Operation Corridor Zones in on Commercial Vehicles in Ontario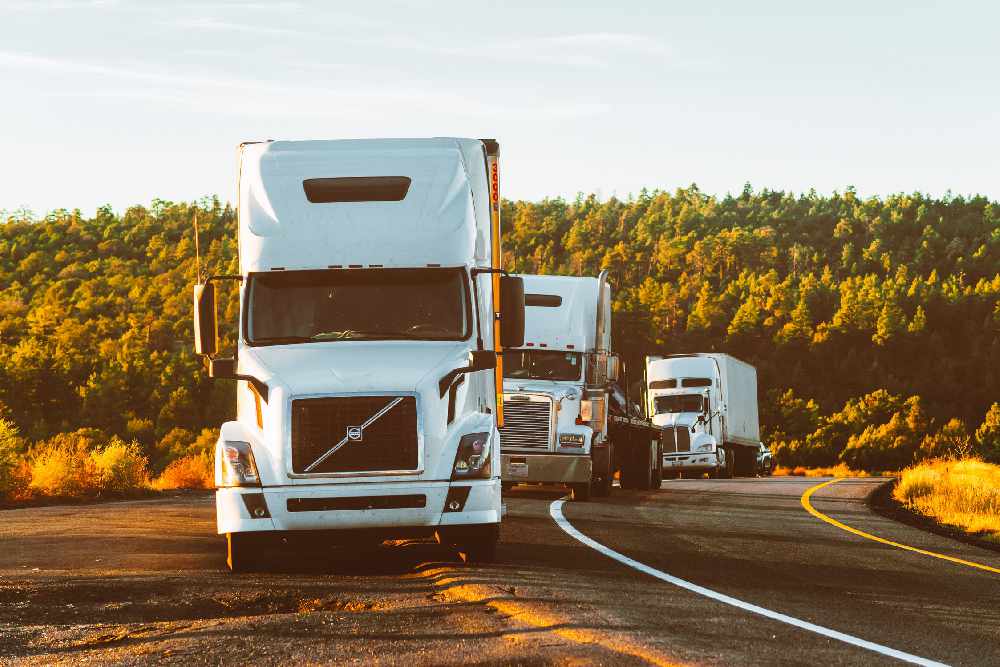 June 19, 2019
By: Marcie Culbert
The OPP have released their stats from Operation Corridor, a province-wide commercial vehicle blitz.
The 24-hour enforcement campaign began on Thursday June 13th and ended on Friday June 14th.
Niagara OPP Constable Rob Knight says they laid 448 charges across Ontario.
"The highest number of charges were related to equipment violations for commercial motor vehicles, we had 148 of those charges during the 24-hours. The second problematic offence was speeding, that was 114 charges."
Officers also issued 29 moving violations and 11 charges related to unsecured loads.
A total of 44 vehicles were taken off the road for various offences.
Knight says a lot of transport trucks pass through the Niagara Region, to cross the border into the United States.
"I've been driving around, whether it's in a cruiser or in a personal vehicle, and I see a lot of drivers who are considerate. The other motorists on the road however, we do have some that don't follow the rules unfortunately and that's why initiatives like this are out there."