Ottawa Man Charged in Sexual Exploitation Investigation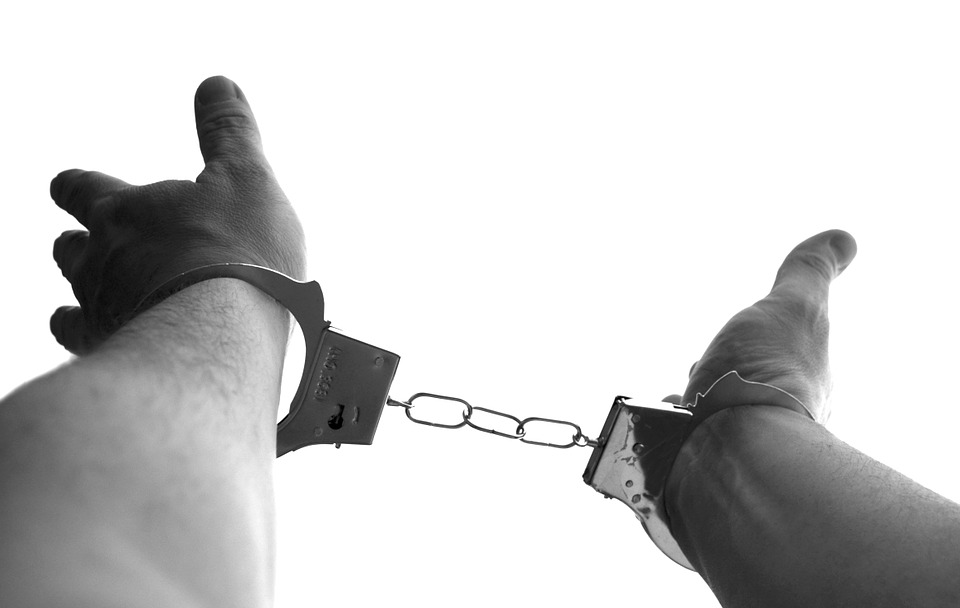 March 29, 2019
By: Marcie Culbert
A sexual exploitation investigation led Niagara Regional Police to Ottawa earlier this week.
The NRP had been alerted by both Halton Regional Police and Hamilton Police.
Working alongside Ottawa Police, a search warrant was executed in Ottawa and a number of computers and storage systems were seized.
A 31-year-old Ottawa man has been charged with multiple child pornography related offences.
The NRP believe there could be more witnesses in the community. Anyone with information should reach out to Detective Constable Michael Pataran by calling 905-688-4111 with extension 9341. They can also send an e-mail to michael.pataran@niagarapolice.ca.