Pillitteri Estates Partners with Canadian Olympic Committee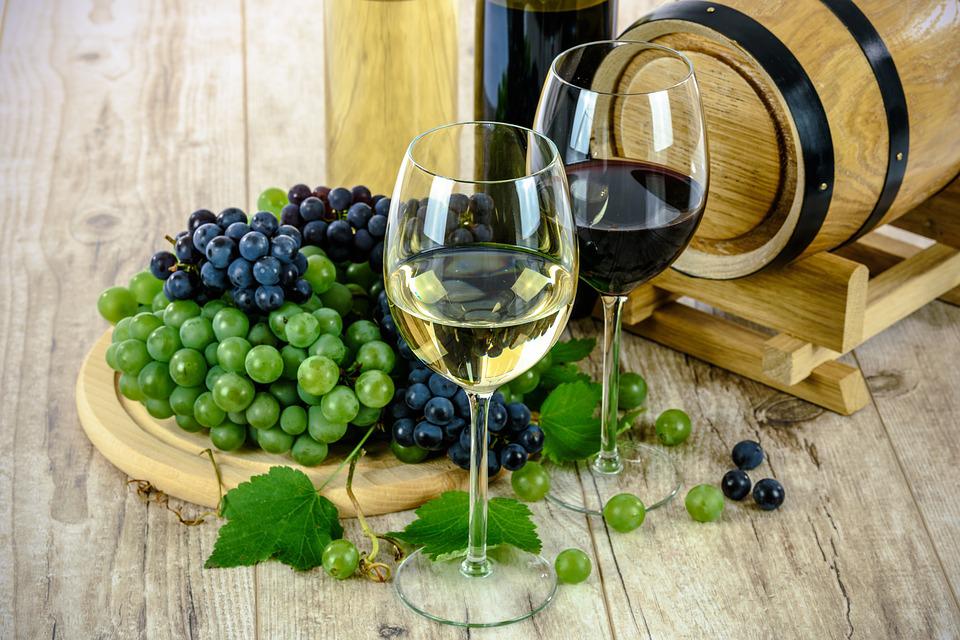 July 8, 2019
By: Marcie Culbert
Pillitteri Estates will bring it's wine to the world stage, thanks to a new deal with the Canadian Olympic Committee.
The winery in Niagara-on-the-Lake is now the official wine supplier for Team Canada!
The six-year contract extends through to next summer games in Paris 2024.
A portion of the Team Canada Collection sales will also benefit the Canadian Olympic Foundation.