Police Investigate Suspicious Package in Port Dalhousie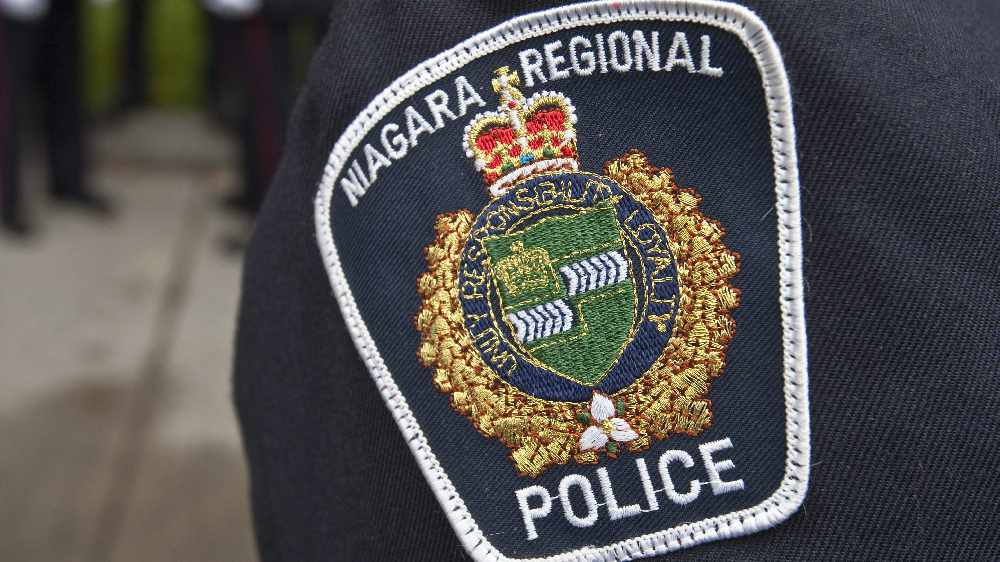 August 2, 2019
By: Marcie Culbert
NRP officers had to investigate a suspicious package in Port Dalhousie.
Constable Phil Gavin says someone made a threatening phone call to the marina early yesterday afternoon.
Several boats were evacuated and Lighthouse Road was also closed off.
The all clear was given at around 4:30 p.m. but the investigation is ongoing.