Police Investigation Following Man Found Dead In Port Colborne 7-Eleven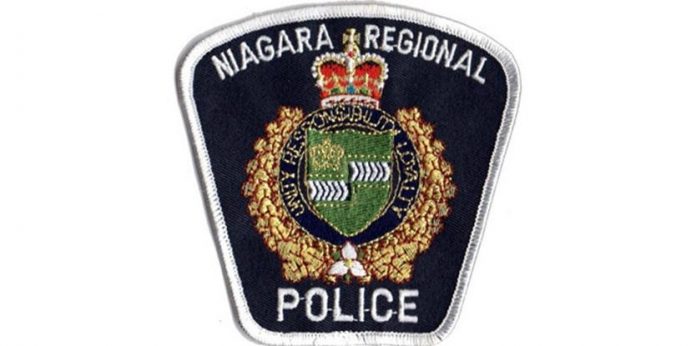 March 16th, 2019
By: Tristen Randall
Niagara Regional Police are investigating after a man was found dead inside a 7-11 in Port Colborne on Friday Morning.
Emergency crews were called to the scene just after 7:00 am to the corner of Clarence and Elm streets where they found the man identified to be in his thirties.
The investigation continues; though foul play is not suspected. A cause of death is yet to be determined.