Police Searching for Witness in Welland Theft Investigation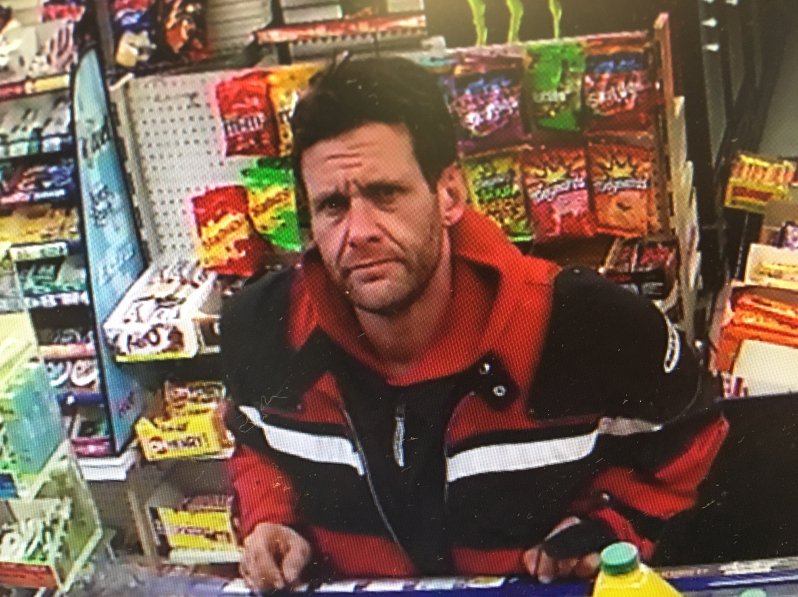 Photo Credit: Niagara Regional Police
March 20, 2019
By: Marcie Culbert
Niagara Regional Police are looking for a man who may have witnessed a theft at Jerry's Place Variety in Welland.
Someone stole cash from a senior at around 7:30 p.m. on Tuesday February 26th.
Police have released surveillance photos of this potential witness.
Anyone with information should contact PC Al Rivet by calling 905-688-4111 with extension 3300. You can also send an e-mail to al.rivet@niagarapolice.ca.