Property Taxes Payments Due in St. Catharines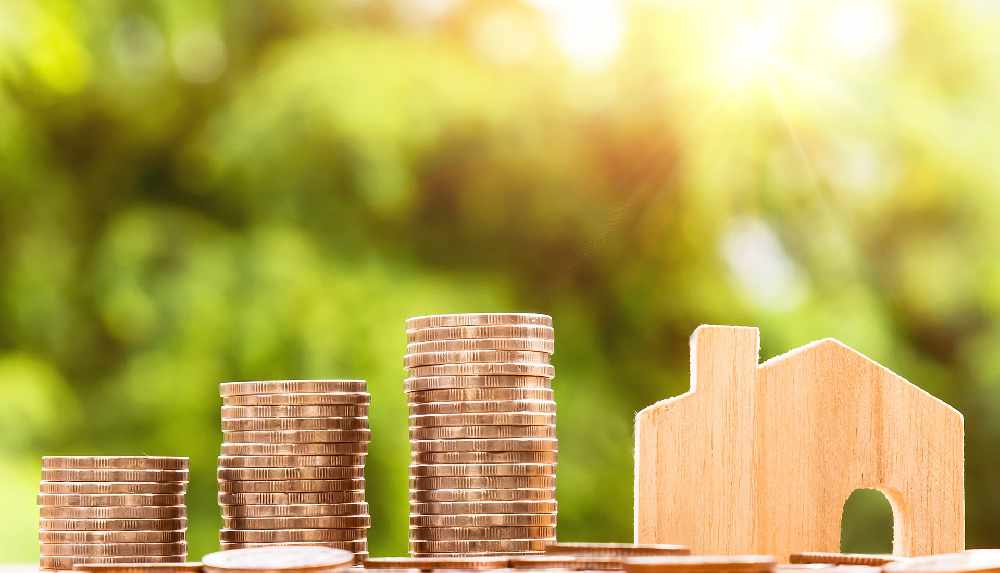 June 19, 2019
By: Marcie Culbert
Property tax bills are due next week.
They were all sent out on Friday June 7th in St. Catharines and they're due Friday June 28th at 4:30 p.m.
You can pay your bill at your bank, City Hall, over the phone or through online banking.
If you haven't got your bill yet you should contact Citizens First by calling 905-688-5600 or sending an e-mail to citizensfirst@stcatharines.ca.
Late payments will be subject to a 1.25 percent late charge. That would kick on on Monday July 1st and it would continue monthly until the bill is paid.