Provincial Health Cuts Hit Hamilton Niagara Haldimand Brant LHIN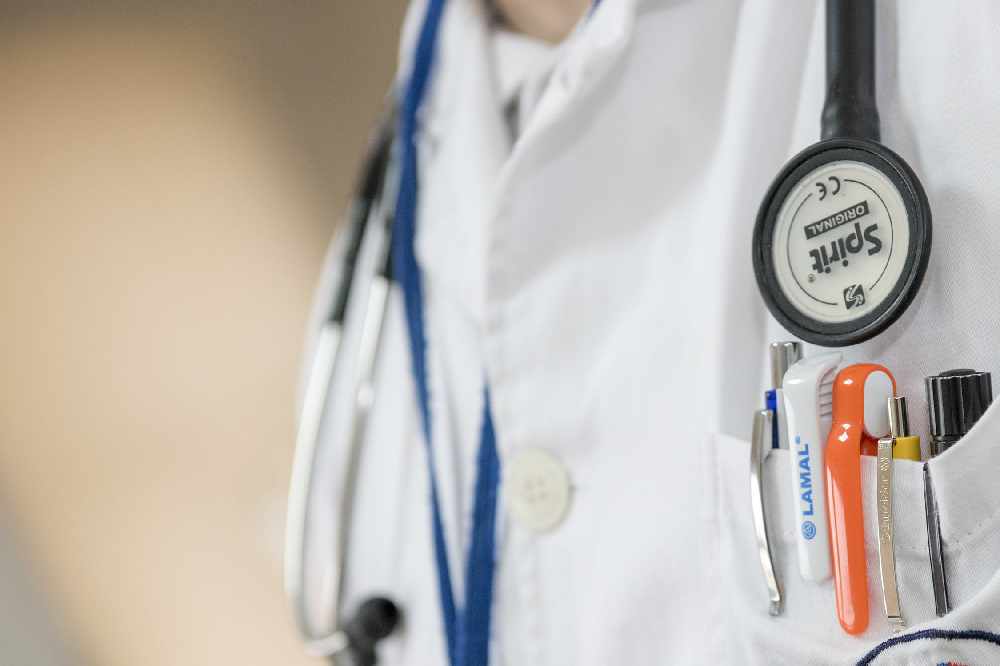 June 20, 2019
By: Marcie Culbert
About 35 jobs will be cut from the Hamilton Niagara Haldimand Brant Local Health Integration Network.
The Ford Government is eliminating 825 "back office" jobs across the province, as it prepares to merge 20 regional health networks together to form Ontario Health.
Officials say none of the impacted jobs provide direct patient care.
They say the cuts will save the province about 250-million-dollars this year and that money is going to be re-invested into direct patient care.