Public Input Needed on New Idea for Regional Transit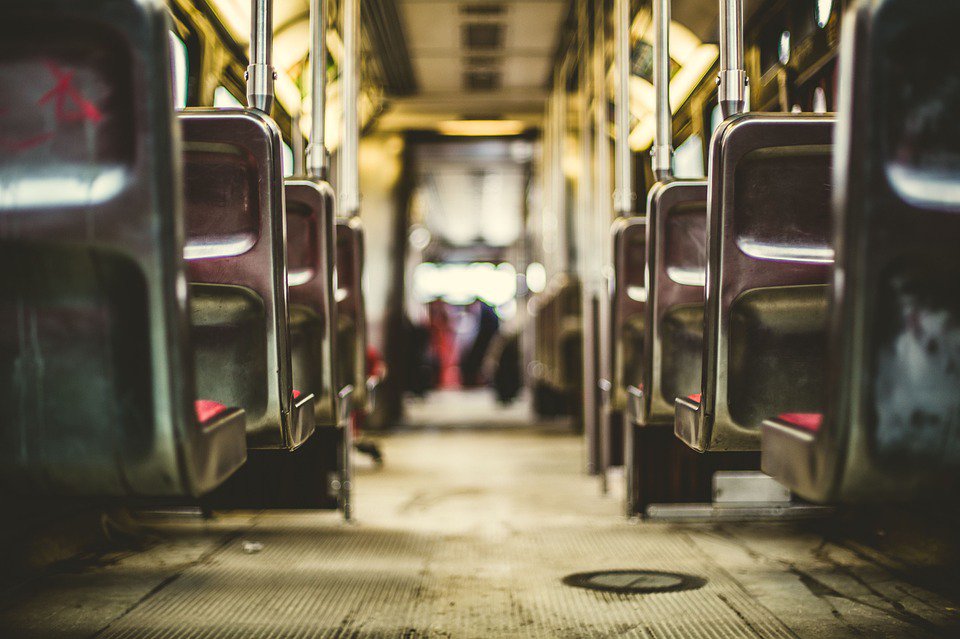 March 13, 2019
By: Marie Cassidy
Regional Transit is looking to showcase a new idea.
There's a public meeting happening this afternoon and residents will get a sneak peek at an accessible coach bus.
The bus will be parked at the St. Catharines terminal on Academy Street between 2:00 p.m. and 4:30 p.m.
The Region wants feedback on the coach-style bus.
If residents feel this type of bus could improve the transit experience, the Region will investigate it further.