Python Found Loose in Thorold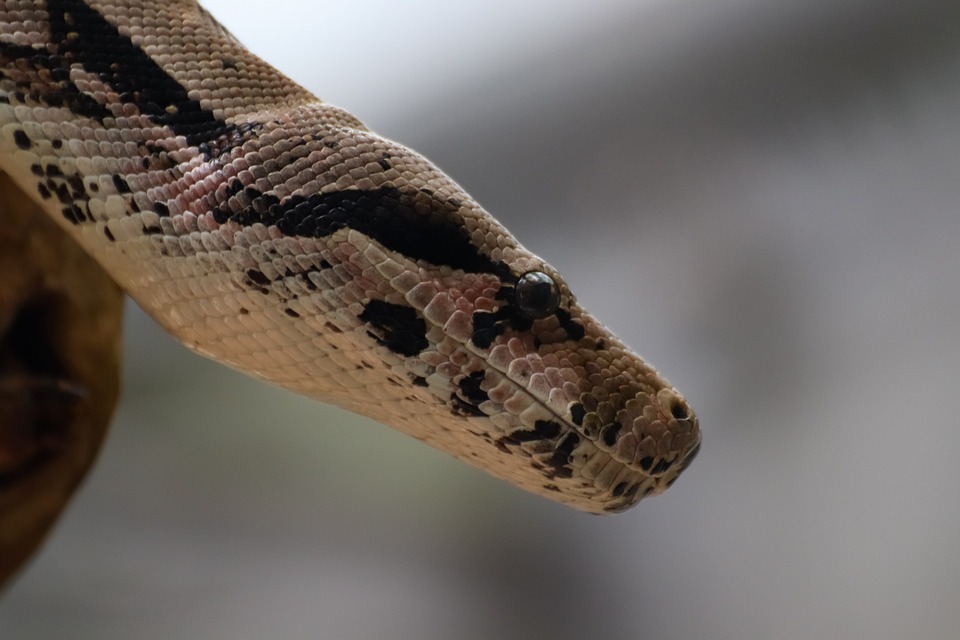 August 22, 2019
By: Marie Cassidy
They are looking for the owner after a large python was found on the lawn of a business in Thorold.
The Lincoln County Humane Society was called out after the 80-pound snake was found in the industrial area.
No one was hurt and the snake was captured with the help of some reptile experts.
The humane society will give the snake a home during the investigation.
The snake is banned under Thorold's by-laws.