UPDATE - Special Weather Statement Called Off in Northern Niagara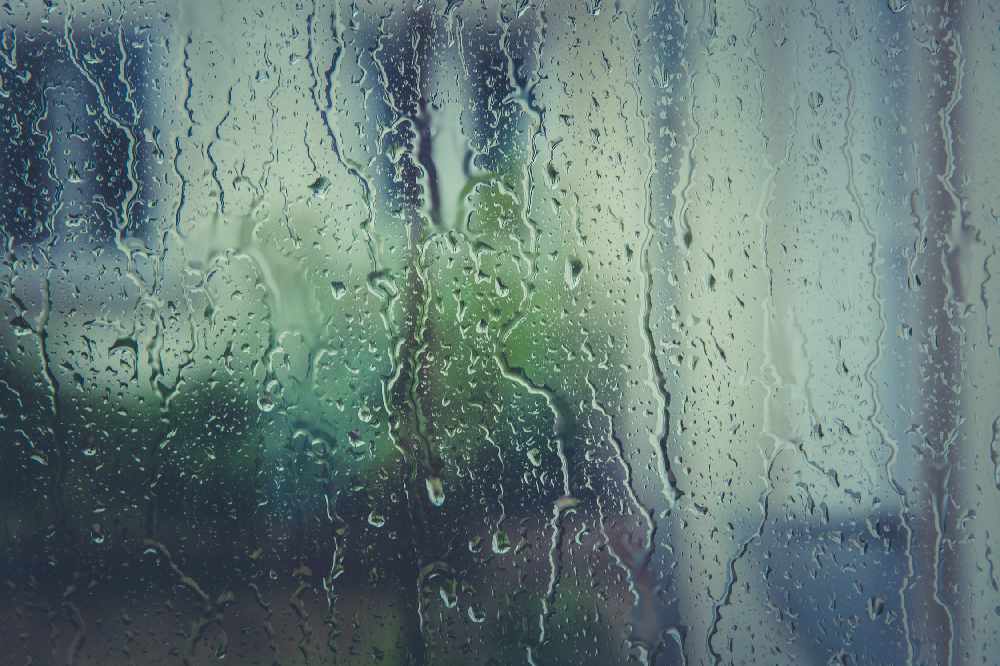 May 1, 2019
By: Marcie Culbert
UPDATE - The special weather statement has been cancelled. People in the area could still be in for 10 to 20 millimetres of rain today and a risk of a thunderstorm.
A special weather statement is in effect for the northern Niagara Region.
People in the St. Catharines and Grimsby area could be in for thunderstorms and about 20 to 40 millimetres of rain this morning.
You can expect local ponding in low lying and poorly drained areas as a result.
According to Environment Canada, this is thanks to a Texas Low that is moving across Southern Ontario.