Record Residential Construction Growth for Fort Erie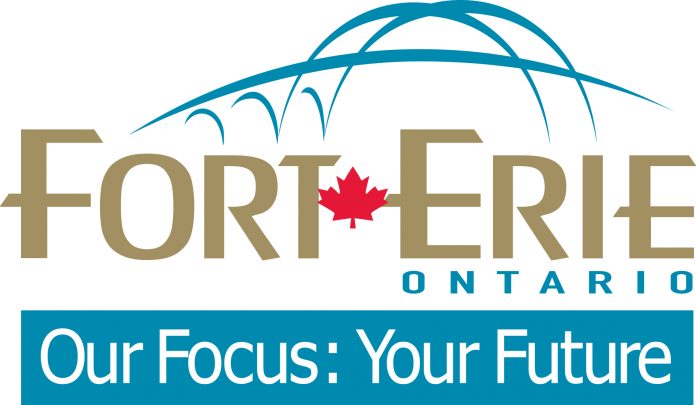 June 12, 2019
By: Marcie Culbert
Fort Erie officials are celebrating record growth for residential construction.
The Town brought in more than $17 million in the first quarter. This is almost triple the value from this time last year, which was $6.35 million.
Mayor Wayne Redekop is attributing the low housing prices, great local amenities and of course the small-town feel while still having access to the larger cities.