Redefining Seniors for Free Transit Program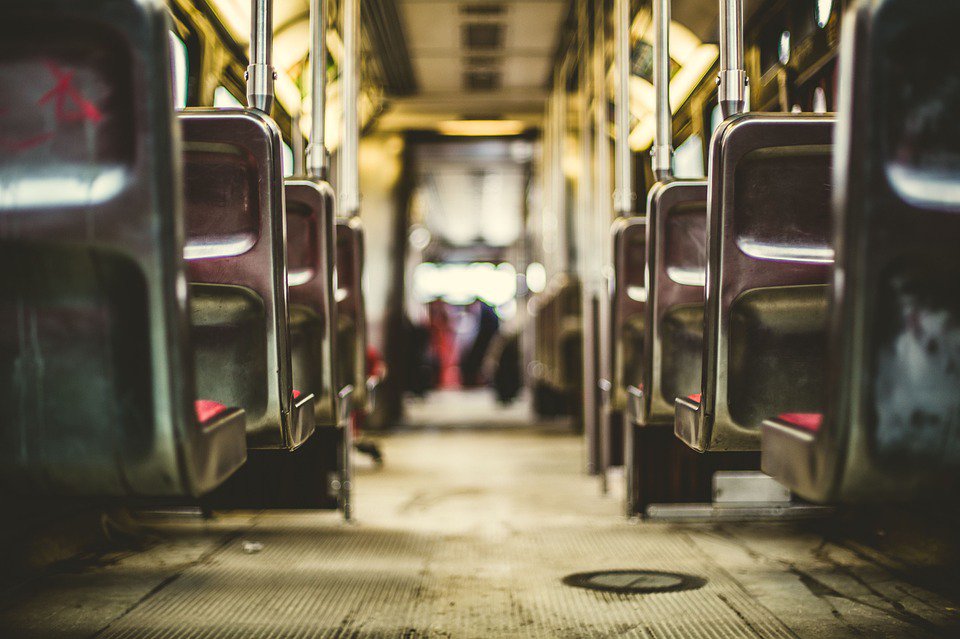 August 14, 2019
By: Marcie Culbert
Niagara Falls City Council approved a slight change to a program that will offer free transit for seniors.
You will now have to be at least 65 to take the bus for free, instead of 60.
Councillor Wayne Campbell made the motion for the update last night to avoid confusion. Many bus companies consider those 65 up to be seniors.
Council first approved the program back in July, after Councillor Campbell pitched the idea.
He witnessed a similar program while vacationing in Costa Rica.
The Niagara Falls program will kick in for three months starting on September 1st.