Region's Acting CAO Recommends Delaying Replacement Hire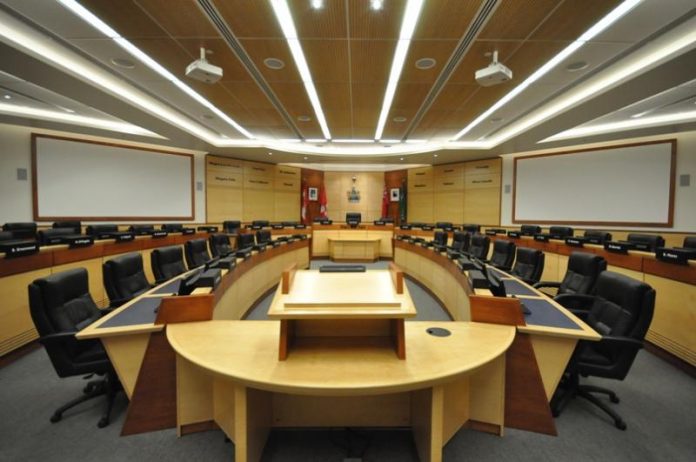 April 3, 2019
By: Marcie Culbert
Niagara Region's Acting CAO would like to stay put for little while longer.
Ron Tripp thinks council should hold off on finding his replacement until the fall.
He has given them two options;
- Start the recruitment process now.
- Wait until the provincial governance review and the ombudsman's investigation into Carmen D'Angelo's hiring wraps up.
Tripp stepped up as the Acting CAO this past December.