Rotary Ribfest Hits Rapidsview Park This Weekend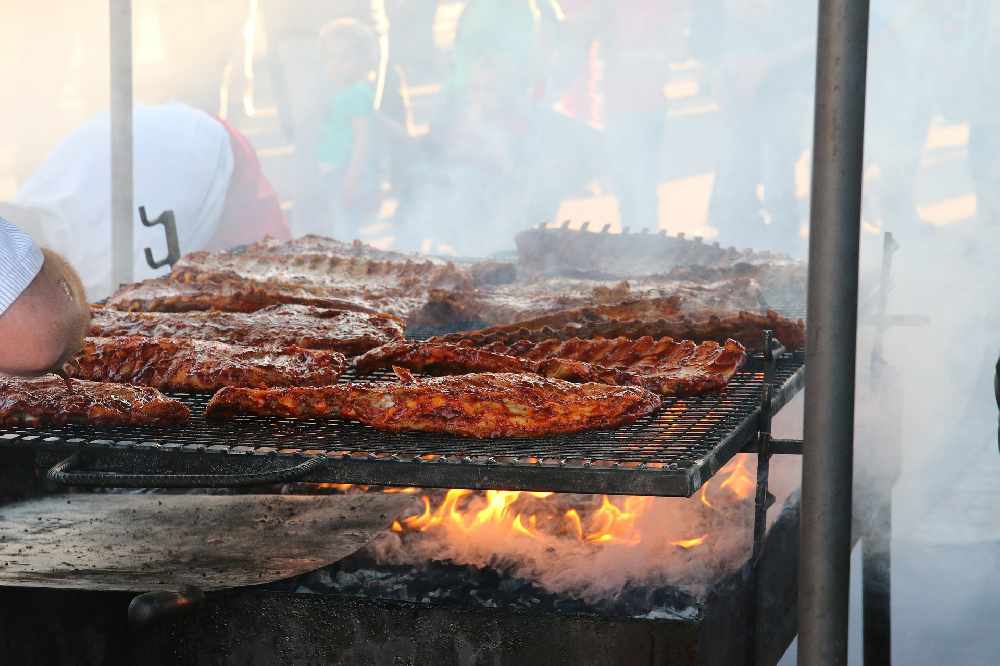 June 14, 2019
By: William Rowling
Niagara Falls is holding it's annual Rotary Ribfest at Rapidsview Park.
It's hosted by the Rotary Club of Niagara Falls Sunrise.
All of the proceeds are going right back into the community.
Some of the local causes include Pathstone Mental Health, Boys and Girls Club of Niagara, and the School Breakfast Program to name a few.
The ribfest runs from 12:00 p.m. to 11:00 p.m. on today and tomorrow and from 12:00 p.m. to 7:00 p.m. on Sunday.
There will be plenty of free parking for the event at the Rapidsview parking lot.