Sandie Bellows Appointed Chair of Niagara Parks Commission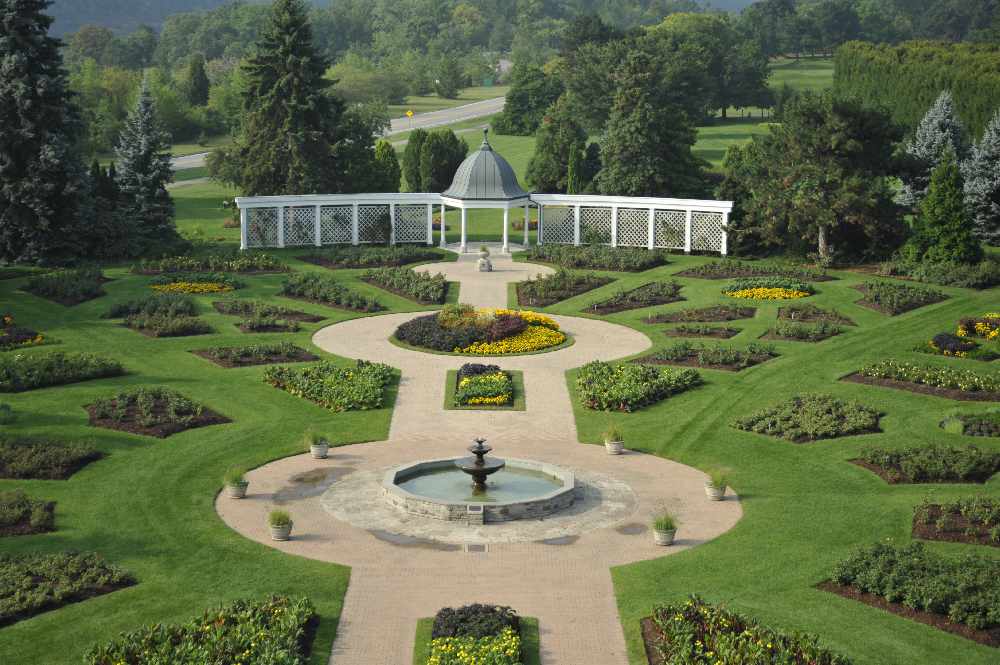 Feb 6th, 2019
By: Marcie Culbert
A new Chair has been appointed to the Niagara Parks Commission.
Michael Tibollo, Ontario's Minister of Tourism, Culture and Sport, says Sandie Bellows will be taking over the position. She will begin her three year term immediately.
Bellows is also serving her first term as a Regional Councillor for St. Catharines.