Severe Weather Warning Issued for Niagara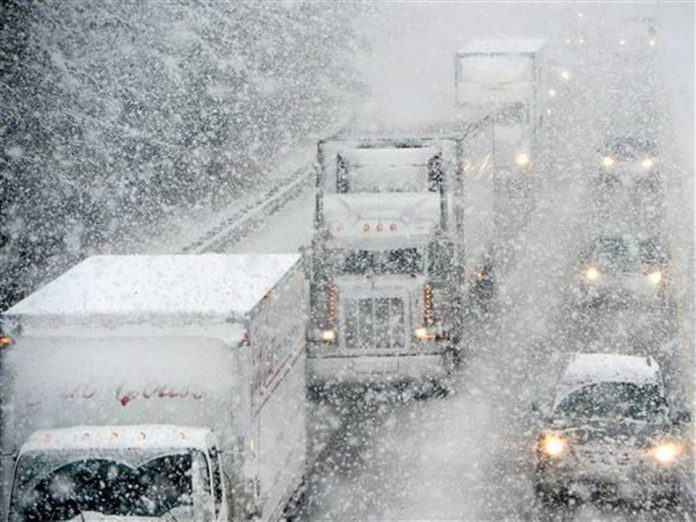 Feb 24th, 2019
By: Tristen Randall
Environment Canada has issued a special weather statement and a severe wind warning for the region of Niagara.
Strong winds reaching 110 km/h are expected frequently following a sharp arctic cold front that will hit Southwestern Ontario. Winds of this speed can be damaging to buildings and can send loose objects flying through the air or break tree branches.
Along with the wind warning comes a special weather statement regarding snowfall that will heavily reduce visibility when combined with strong winds. The snow is expected to begin in the afternoon and last throughout the night.
Travel is anticipated to be hazardous with potential power outages also possible.
The Niagara Peninsula Conservation Authority is advising residents who live along Lake Erie to be mindful of their surroundings during the severe weather warning.
Water levels can rapidly ride during times of high winds, and with most of the lake being covered with ice there is a chance of ice shove and piling.