St. Catharines Acting Fire Chief Preaches Firework Safety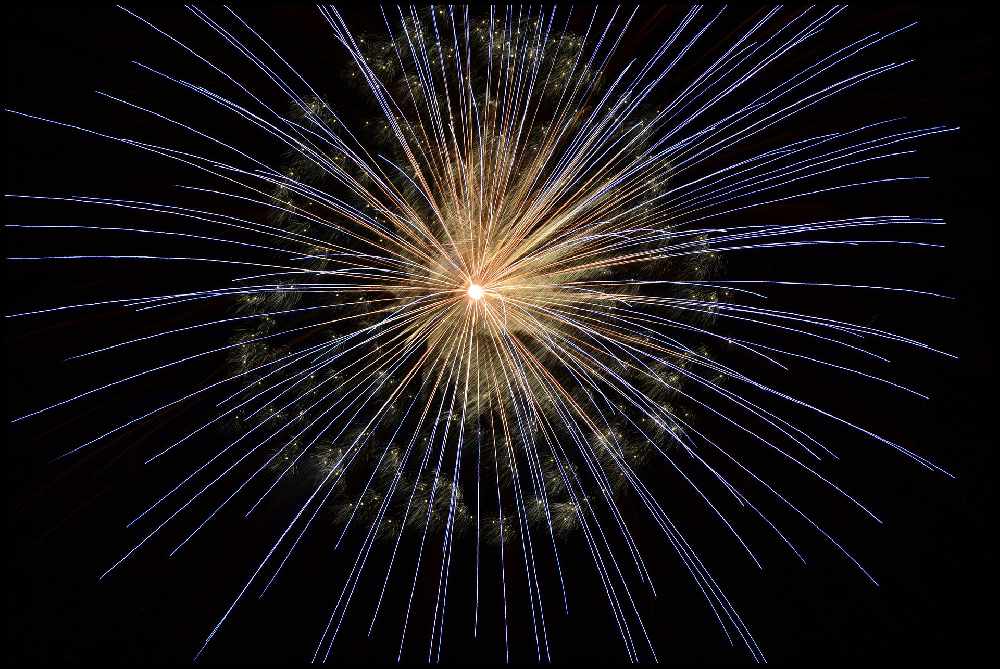 May 18th, 2019
By: Marcie Lee Culbert
If you're planning on lighting fireworks this Victoria Day weekend, use common sense.
Jeff McCormick, the Acting Fire Chief in St. Catharines, has some tips for those who are planning on hosting their own fireworks show;
- A responsible adult should be in charge.
- Carefully read the instructions on the firework beforehand.
- You should have a source of water nearby (ex: hose or a pail of water.)
- Stay away from combustible materials (ex: buildings, trees, dry grass.)
- Take the wind direction and speed into account.
- Keep your audience a safe distance away, upwind from where you're lighting the fireworks.
- Only light one firework at a time.
- You should never try to re-light a dud firework.
- Wait 20 minutes before touching a dud firework. It should be soaked in a bucket of water and disposed of in a metal container afterwards.
- You can only light fireworks on private property.
- Keep sparklers away from children.
- If you get burned run cool water over the affected area for three to five minutes. Seek medical attention if necessary.
In St. Catharines, you can only set off fireworks on Sunday May 19th, Monday May 20th or Tuesday May 21st.
The fine is $245 if you're caught lighting fireworks on any other day.