St. Catharines Beginning Public Engagement for Arena Strategy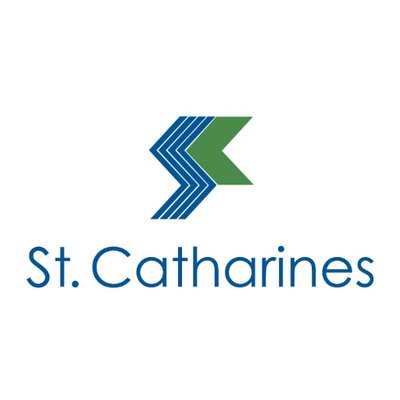 Feb 25th, 2019
By: Tristen Randall
St. Catharines is looking for input from residents regarding the long-term needs of arenas.
The city features five different arenas including:
1) Seymour Hannah Sports and Entertainment Centre (four ice pads, mini rink)
2) Garden City Arena Complex (one ice pad, one dry floor)
3) Bill Burgoyne Arena (one ice pad)
4) Merritton Centennial Arena (one ice pad, operated by Merritton Lions Club)
5) Meridian Centre (one ice pad, operated by SMG Canada)
There are a variety of ways to get involved in the conversation. A public survey is available online from now until Friday, March 8th. Visit: https://www.engagestc.ca/arenastrategy/survey_tools/st-catharines-arena-strategy-survey
Open houses will be scheduled in the spring to present residents with preliminary results and to gather more feedback.
Written comments are welcomed via email. Send any suggestions to arenas@stcatharines.ca