St. Catharines Councillor Asking for Removal of Snitch Clause From Code of Conduct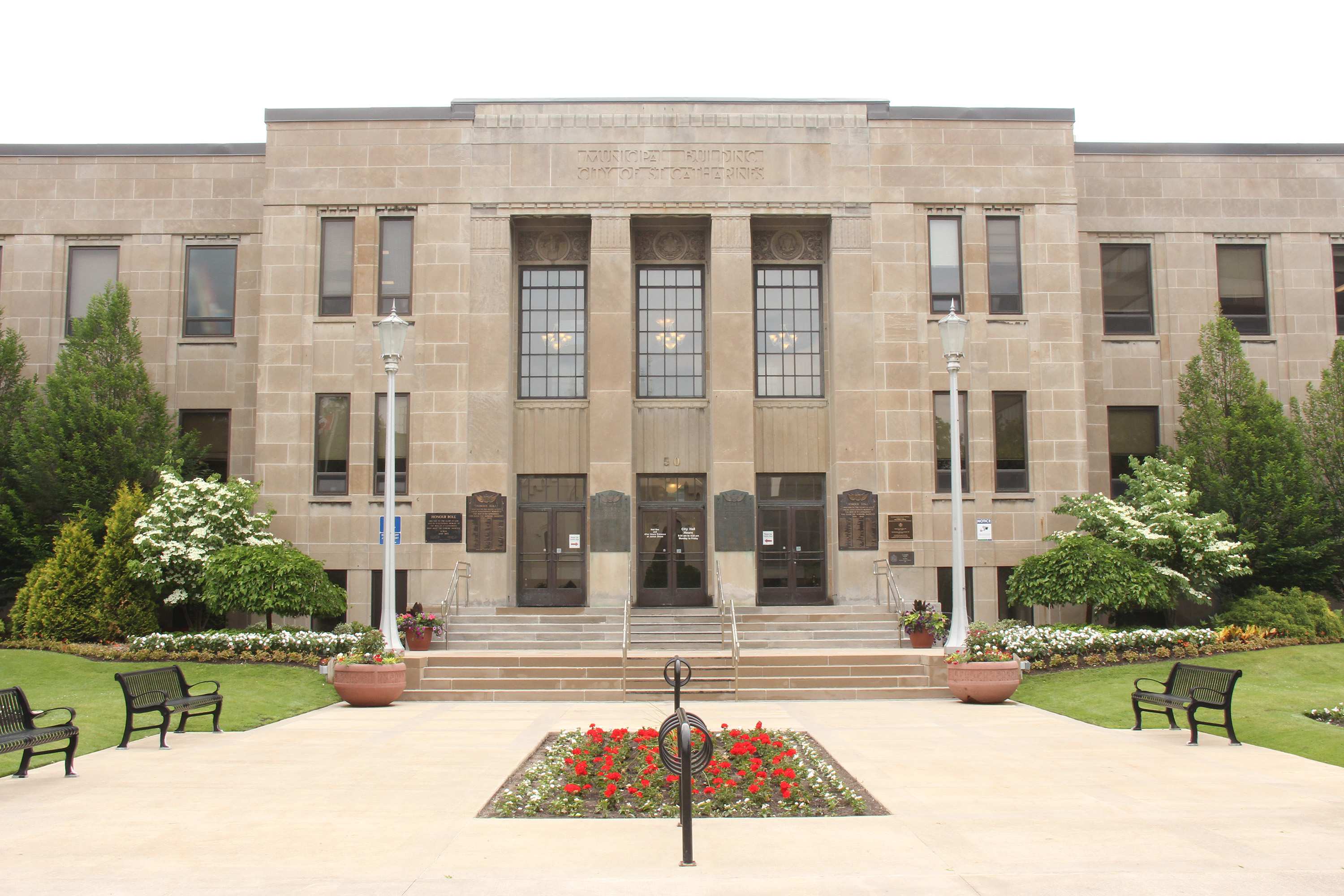 Feb 11, 2019
By: Tristen Randall
A newly refined code of conduct will be up for approval today by St. Catharines city councillors, though one councillor has raised concern regarding a new clause.
Councillor Joe Kushner is against a clause that requires all councillors to immediately report any sort of defiance to the City Clerk.
Kushner explained how this was offensive and could completely remove any sort of trust that councillors may have had with each other.
A recommendation will be made today by Kushner that the clause be completely dropped from the code of conduct.