St. Catharines Doctor Accused of Improper Billing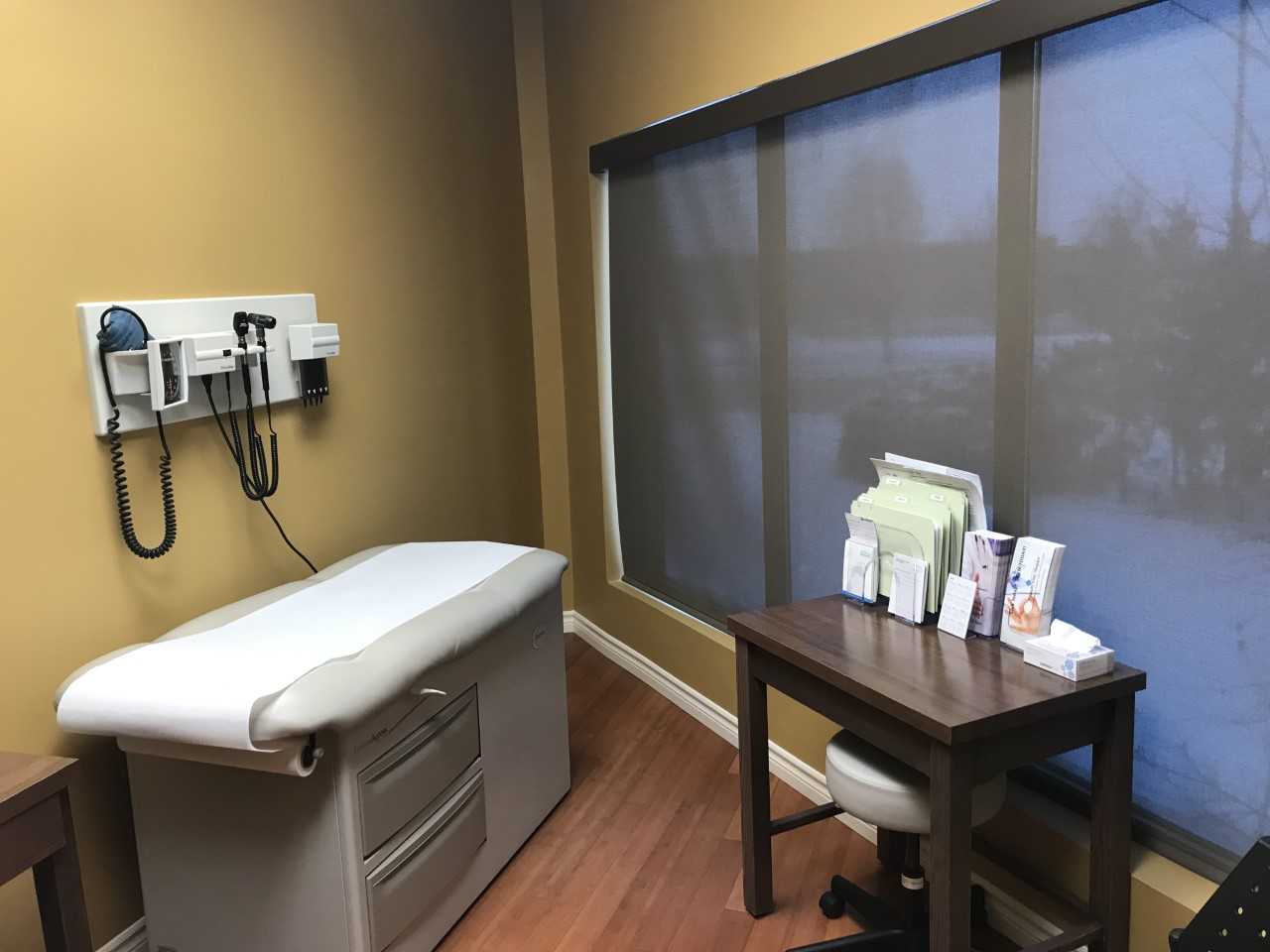 September 6, 2019
By: Marie Cassidy
A St. Catharines doctor is in hot water over false records and improper billing.
Dr. Gabriel Attallah is facing allegations of professional misconduct from the College of Physicians and Surgeons of Ontario.
He faces a disciplinary hearing over the issues.
Attallah has a practice on Queenston Street in St. Catharines.