St. Catharines Man Pleads Guilty to Charge of Intoxicated Driving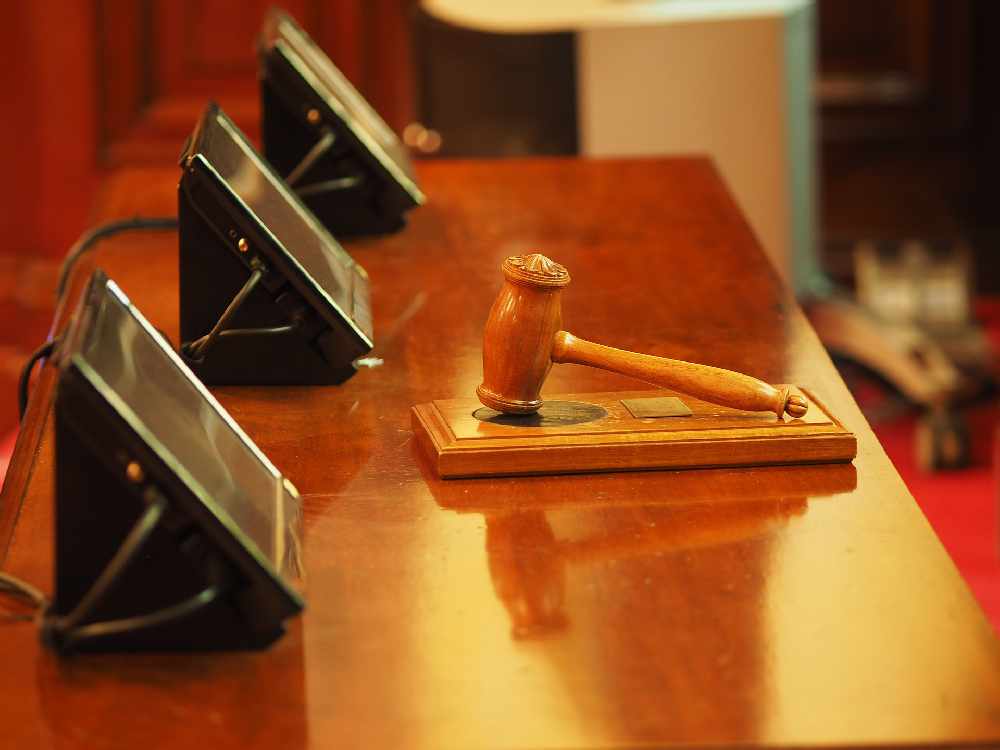 Feb 23rd, 2019
By: Tristen Randall
A man from St. Catharines has learned the hard way that coffee does not lead to sobriety.
Back in mid-December, he made the decision to drive to a coffee shop early in the morning following a night of drinking. He ended up driving his truck into a tree.
The 27 year old plead guilty Friday afternoon to a charge of driving with an excessive blood/alcohol level; leading to a one-year license suspension and a $2200 fine.