St. Catharines Mayor Opposing CBC TV Series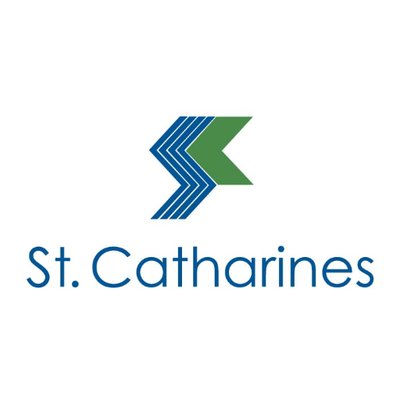 July 19, 2019
By: William Rowling
St. Catharines Mayor Walter Sendzik is strongly opposing a proposed CBC TV Series.
Reports say CBC is planning a series about serial rapist and murderer Paul Bernardo.
Bernardo is a St. Catharines native who was convicted of torturing and murdering two teenage girls in 1995.
He was sentenced to life in prison with no chance of parole for at least 25 years.
Sendzik says Bernardo left deep scars on the entire Niagara Region and that there is nothing to be gained by producing a series about a heinous person.
The Mayor plans to reach out to St. Catharines MP Chris Bittle as well as Prime Minister Just Trudeau to try and get CBC to reconsider making the series.