St. Catharines Searching for Volunteers for New Committees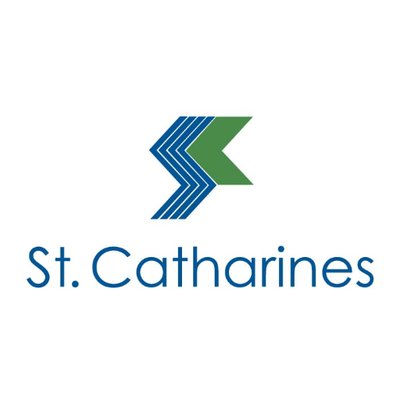 June 23, 2019
By: William Rowling
The city of St. Catharines is searching for volunteers for three new advisory committees.
The city is starting an LGBTQ2+, Equity and Inclusion and an Anti-Racism advisory committees.
The goal of the committees is to make St. Catherines a welcoming city and improve the quality of life for all residents.
Members of the committees will work with community partners to plan events, advise council on eliminating barriers experienced by members of racial minority communities and engage the community and provide public education on programs, services and issues of interest.
Applications are being accepted on the cities website now until July 4, at 5:00 P.M.