St. Catharines Seeks Public Input for 2020 Budget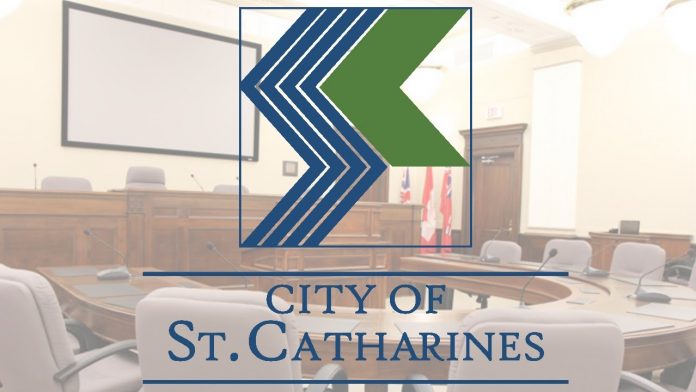 October 5, 2019
By: Marcie Culbert
It's budget season in the Garden City.
Residents can now provide their input, through on online survey on Engage STC.
St. Catharines will also bring back it's Telephone Town Hall on Tuesday October 22nd.
Officials will call 30,000 residents at random between 7:00 p.m. and 8:00 p.m.
You can contact Citizen's First if you don't want to be called or if you want to register to participate. The deadline is Monday October 21st at 12:00 p.m.
The City has also lined up two public meetings.
One at the Kiwanis Aquatics Centre on Wednesday October 23rd and the other will be at the Seymour-Hannah Sports and Entertainment Centre on Thursday October 24th.
Both meetings will kick off at 6:00 p.m. and wrap up by 7:00 p.m.
City Council will go over a draft 2020 budget at their meeting on Monday October 7th.