St. Catharines Spring Leisure Guide Registration Opening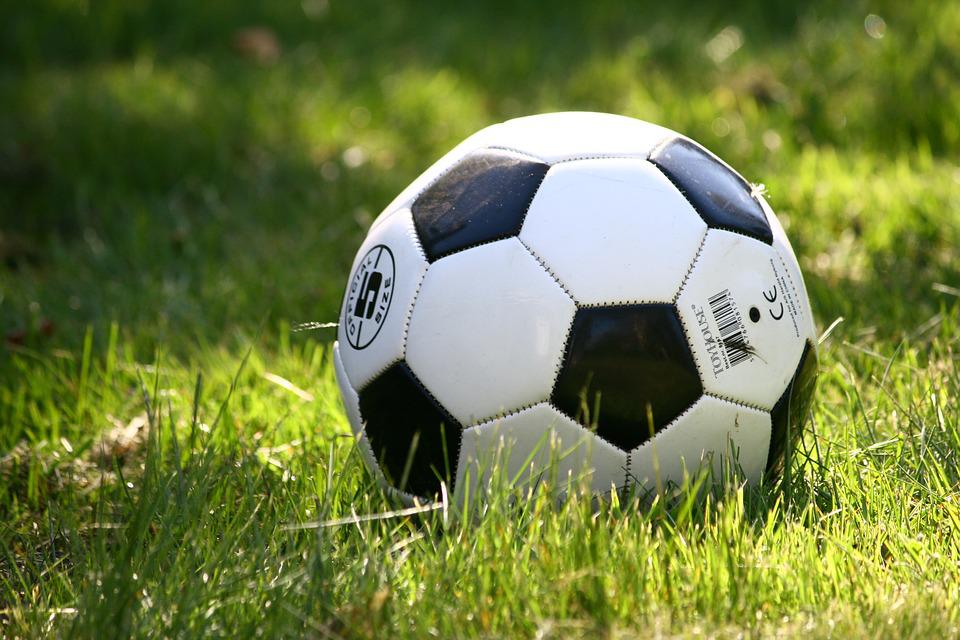 March 18, 2019
By: Tristen Randall
The St. Catharines Leisure Guide is available for residents looking for fun activities to take part in this spring.
Find great deals on events happening throughout the Garden City and the Niagara Region, and sign up before the deadline.
Program registration dates open on Tuesday March 19th at 6:00 p.m. online, while in person registration begins on Wednesday, March 20th.
Visit the City's website to register online. Head to City Hall, the Seymour-Hannah Sports and Entertainment Centre or the Kiwanis Aquatics Centre to sign up in person.