St. Catharines to Host World Rowing Championships in 2024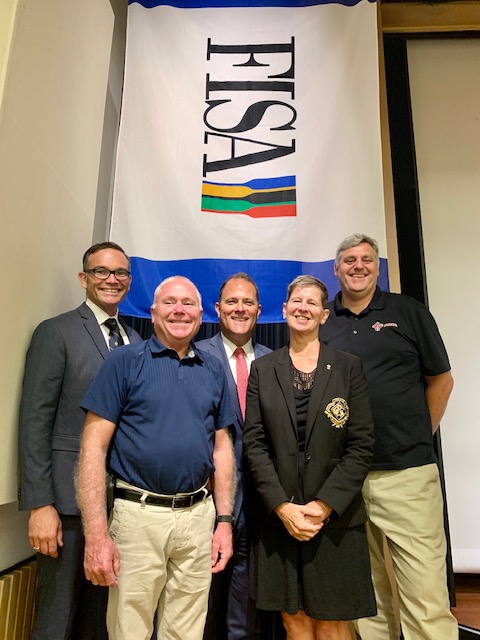 Photo credit: City of St. Catharines
September 3, 2019
By: Marie Cassidy
The World Rowing Championships will be coming to St. Catharines in 2024.
The Garden City, partnering with Rowing Canada Aviron, submitted a bid earlier this summer.
The winning bid was announced yesterday at the end of this year's worlds in Austria.
Mayor Walter Sendzik says it is a great day for rowing in St. Catharines and Canada.
He says a lot of people worked together on the bid; it was a real team effort.
This is the largest rowing event in the world.
St. Catharines has hosted to World Rowing Championships in the past, one in 1970 and again in 1999.