St. Catharines to Unveil Signs for David S. Howes Way Today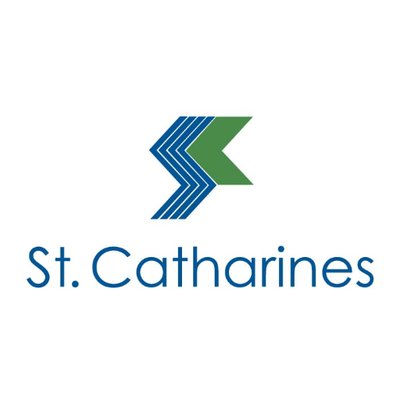 October 4, 2019
By: Marcie Culbert
A new street sign will be unveiled in St. Catharines today, for David S. Howes Way.
It's the road connecting McGuire Street to the Meridian Centre. It used to be known as Ice Dogs Way.
Council voted in favour of renaming the street two months ago, to honour all of the contributions Howes made to the City over the years.
He was a well-known businessman and philanthropist before he passed away in 2015.