Submissions Open for St. Catharines Annual Juried Art Exhibit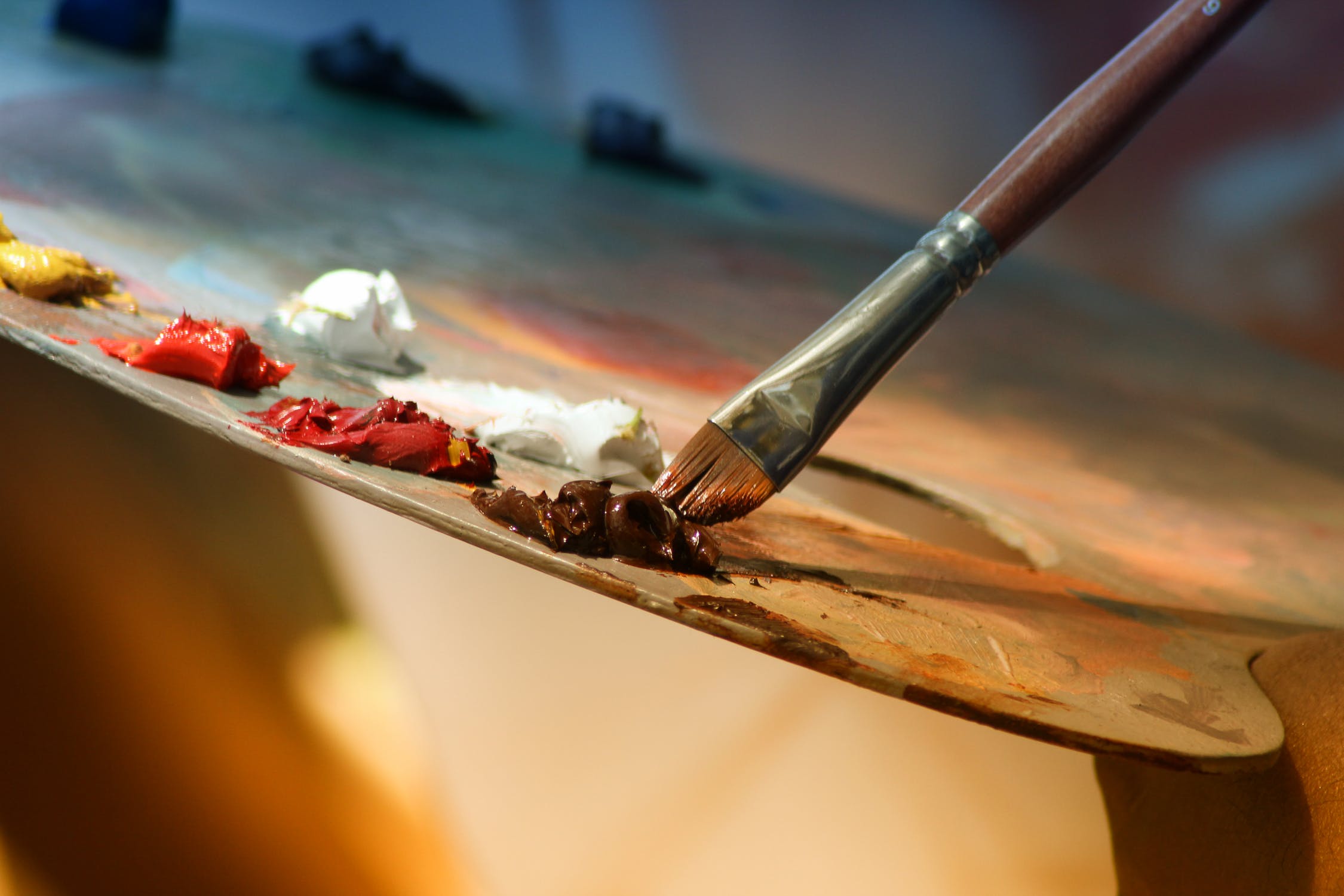 Feb 22, 2019
By: Marcie Culbert
The City of St. Catharines is now accepting artwork proposals for their Juried Art Exhibit.
The Transformations exhibit will be on display at City Hall from September 2019 to March 2020.
Each display will showcase the artists interpretation of how positive and negative transitions can shape human beings around the world.
Proposals can be submitted online here before June 24th.