Ten Beaches Closed in Niagara Region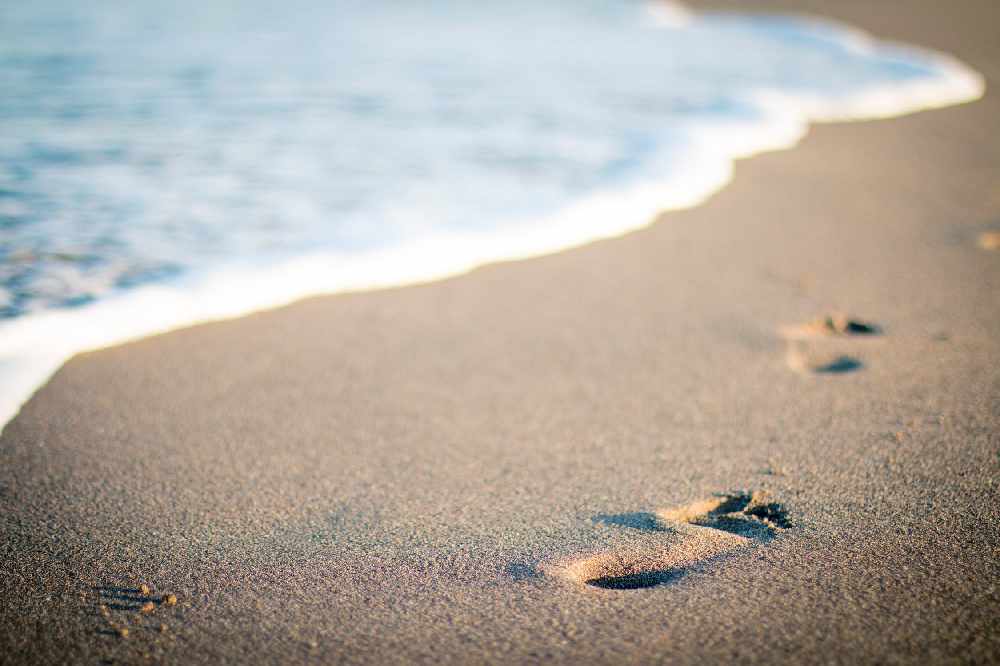 July 19, 2019
By: William Rowling
Several beaches closed in Niagara due to unsafe e. coli levels and more may follow.
Currently there are 10 beaches closed including Crescent Beach in Fort Erie, Nelles Beach in Grimsby and Sunset Beach in St. Catharines.
More might close over the next couple days however due to the heat warning.
The heat could trigger an algal bloom which is capable of producing a toxin harmful to people and animals.
If you plan on going to the beach make sure to check and make sure the water is safe.