The Future of Bees in Niagara and Beyond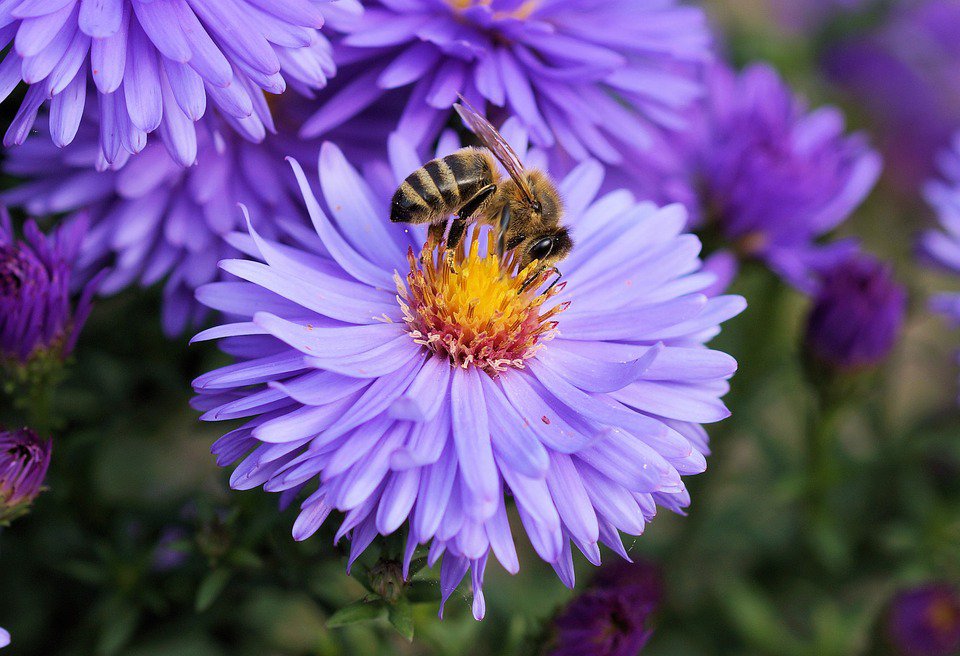 May 3, 2019
By: Marcie Culbert
The bee population is in danger in Niagara and beyond.
Brock University Professor Miriam Richards has been looking into this issue for her latest research brief Promoting Pollinators: Niagara Bees and How to Help Them.
It takes a look at the wild bee situation in Niagara and how we can boost the population.
Richards will be speaking at the Cairns Family Health and Bioscience Research Complex Tuesday morning, starting at 9:30 a.m.