Third Suspect Arrested in Falls Home Invasion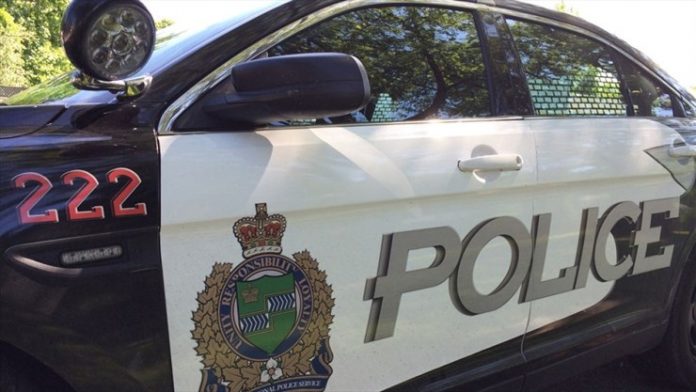 Feb 17th, 2019
By: Tristen Randall
Niagara Regional Police have arrested a third suspect in relation to a home invasion that took place in Niagara Falls on February 8th.
Twenty-three-year-old Dudley Stead-Chaisson of Thorold was taken into custody and now faces multiple charges including Break and Enter With Intent and Possession of Prohibited Firearm.
An investigation into the matter has led police to believe this was a targeted incident.