Thorold Tunnel Reopens Following Truck Fire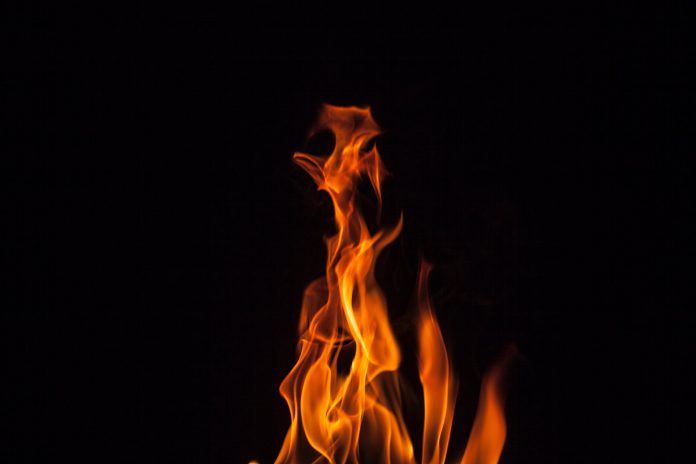 August 2, 2019
By: Marcie Culbert
The Thorold Tunnel has now re-opened, after a truck went up in flames.
It happened just before 3:00 p.m. yesterday.
Other drivers had to leave their vehicles inside and exit the tunnel on foot.
The fire has been extinguished, but the tunnel was closed for several hours as officials assessed the damage. It reopened early this morning.