Town of Pelham Saving Money Thanks to Meridian Community Centre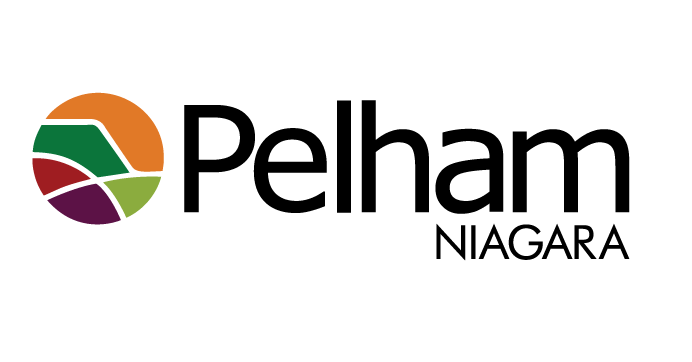 September 21, 2019
By: Marcie Culbert
The Town of Pelham will save over $135,000 a year, for the operation of the Meridian Community Centre.
The Utility Sustainability Advisory Committee shared the good news at the council meeting Monday night.
The municipality will also receive a one time rebate of $66,858 from Hydro One, for switching from General Service to Transmission Service at the MCC.
The Meridian Community Centre qualifies for the High Performance New Construction Incentive, for using LED lights and a handful of other construction materials.
This means the town will receive another cheque for $142,320.