Two St. Catharines Men Facing Trafficking Charges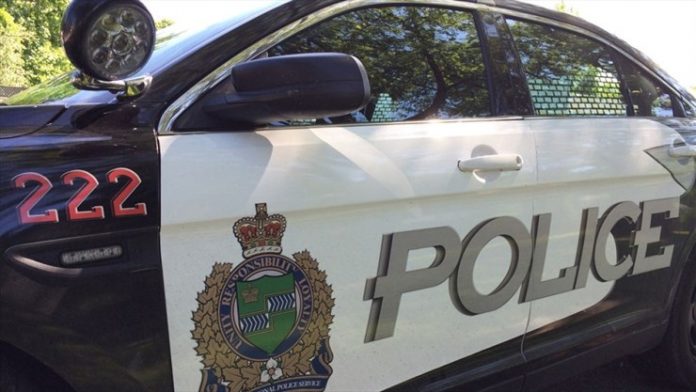 April 28th, 2019
By: Tristen Randall
Two males from St. Catharines have been arrested on charges of possession for the purpose of trafficking.
Niagara Regional Police say they seized $3,000 worth of crystal meth on Friday night following an investigation led by the St. Catharines Street Crime Unit that began back in March.
Both suspects are now in custody and are awaiting court dates.