Ultimate Rodeo Tour Stopping in Welland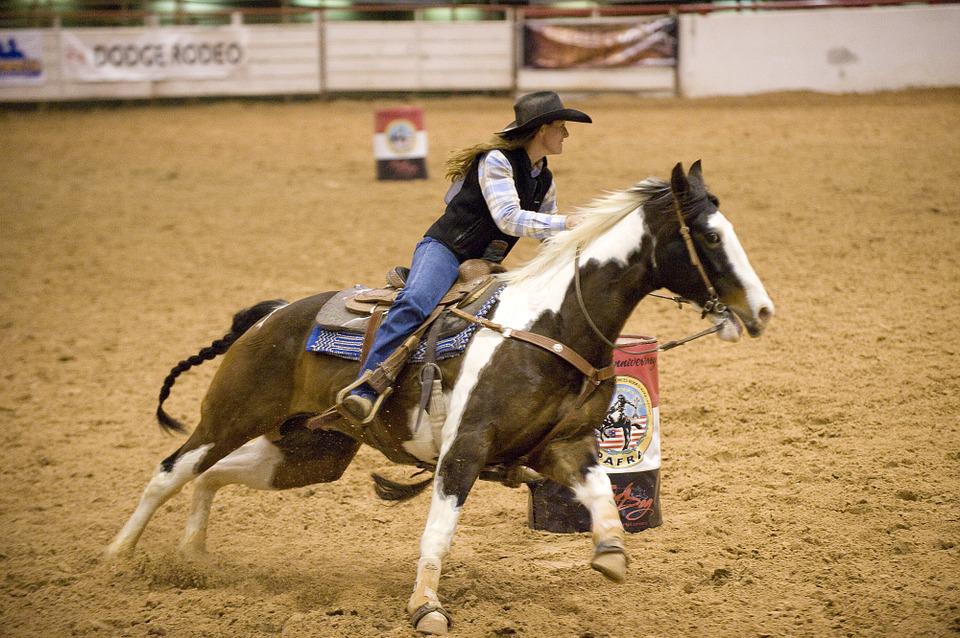 August 28, 2019
By: Marcie Culbert
Cowboys and cowgirls will saddle up in Welland, when the Ultimate Rodeo Tour comes to town.
It will take over the Niagara Regional Exhibition Grounds this Friday, with all of the action getting underway at 6:30 p.m.
You can expect barrel racing, bronco riding and bull riding.
You can buy tickets online here. The proceeds raised will benefit Diabetes Canada.