Unbirthday Party in Montebello Park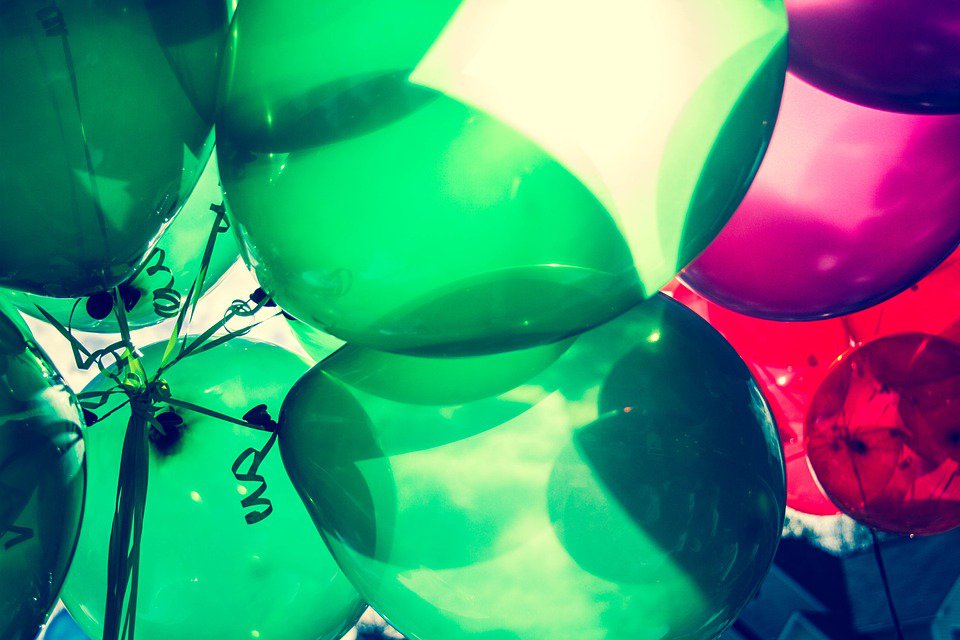 July 16, 2019
By: William Rowling
All kids are invited to Montebello Park for an Unbirthday Party.
This weekend all children who don't get invited to parties or have kids come to their birthday are invited to a party.
Katherine Hunt from Friends 4 Kindness is organizing the party for kids like her son that have trouble making friends.
The Niagara IceDogs, Skyzone, Mad Science and more will all be there to make the day complete.
The party is scheduled for 12:00 P.M. to 4:00 P.M. in Montebello Park this Sunday.
Cookies and cupcakes will be handed out during the event.