UPDATE: CUPE Strike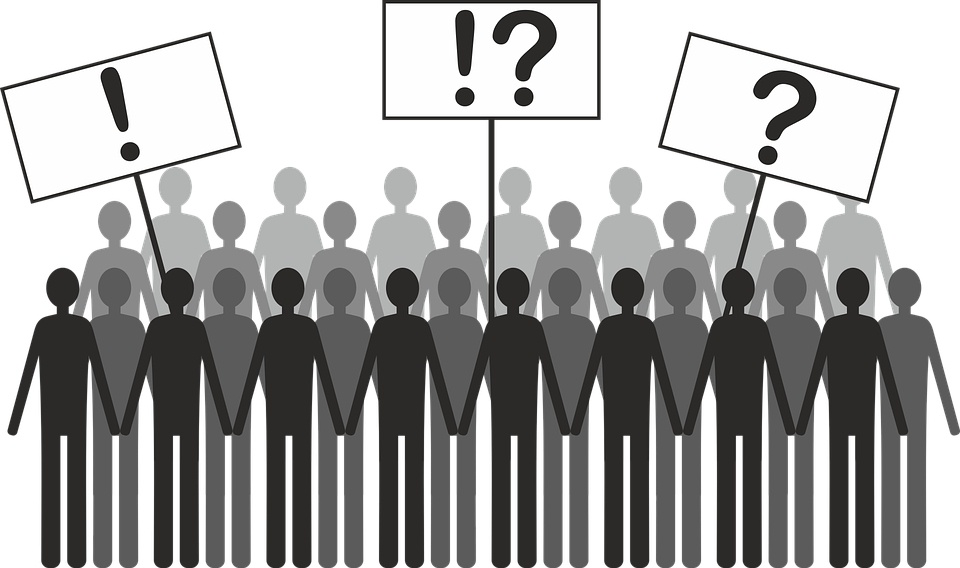 October 6, 2019
By: William Rowling
Negotiations are set to continue into today with still no word on whether or not schools will be open tomorrow.
The Ontario Government and the union representing thousands of education workers are trying to avoid a walk off tomorrow.
Both the Catholic and Public school boards in Niagara would close if the strike happens.
The boards are asking parent make sure they have a backup child care arrangements.
Full-day daycare will still run if the schools close but any after school programs will be cancelled.