Vendor Applications Open for Winter at the Market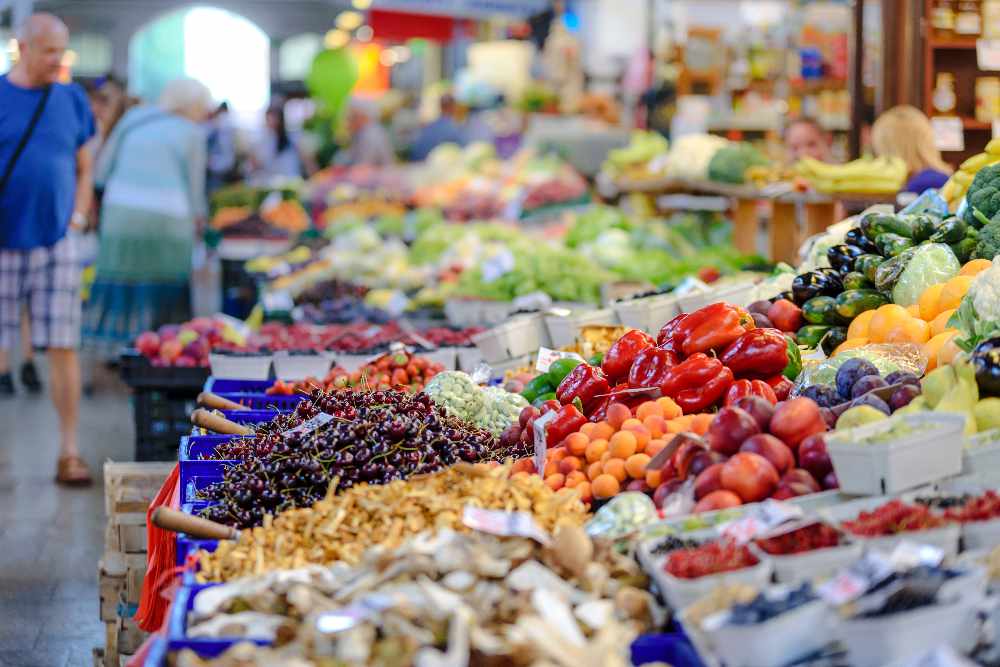 September 15, 2019
By: William Rowling
The St. Catharines Market is returning for the winter.
Market Square will host the new Winter at the Market Series.
The holiday market will run for 9 weeks on Tuesdays and Thursdays from 8:00 A.M. to 2:00 P.M.
The market begins October 22 and is looking for vendors.
Deadline for vendors to get applications in is October 4.