Volunteers Wanted for New Advisory Committee and Task Force in St. Catharines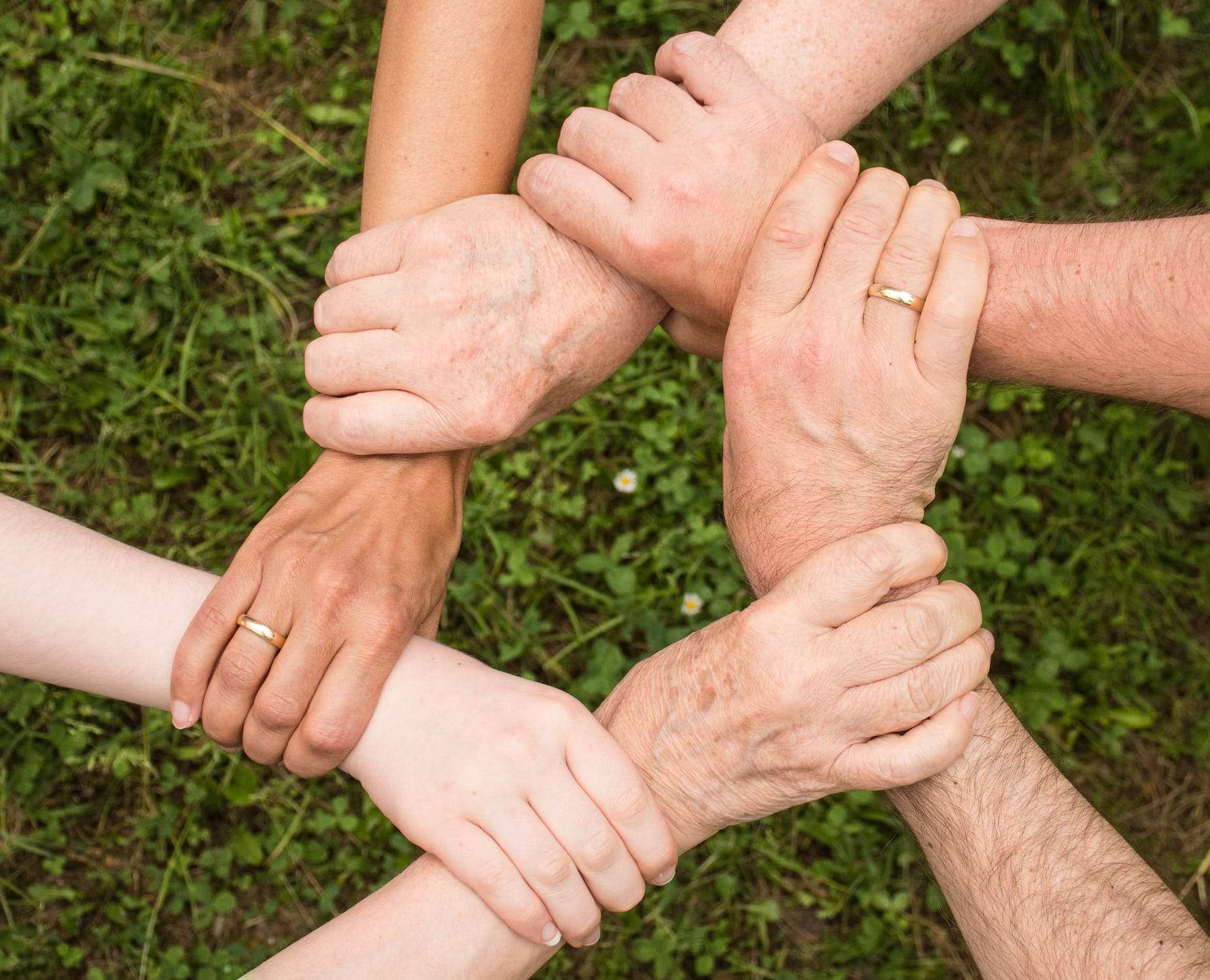 April 1, 2019
By: Marcie Culbert
Applications are now open for a new advisory committee and task force in St. Catharines.
They're looking for students to make up the Youth Forum Task Force and four individuals for the Advisory Committee on Older Adults.
The Youth Forum Task Force will be in charge of the planning, implementation and coordination of funding for the annual youth forum. They would like 12 student members and two leaders between the ages of 19 and 30. The students will be appointed for a one-year term while the adults will serve until 2022.
The Advisory Committee on Older Adults will review the Garden City's Older Adult Plan. They will also provide advice and support related to St. Catharines membership for the World Health Organization Global Network of Age-friendly Cities and Communities. Each member will serve until 2022.
If you're interested in volunteering your time, you have until Thursday April 11th to put your name forward. You can find more information online here.