Water Bottle Drive for Niagara Falls Soup Kitchen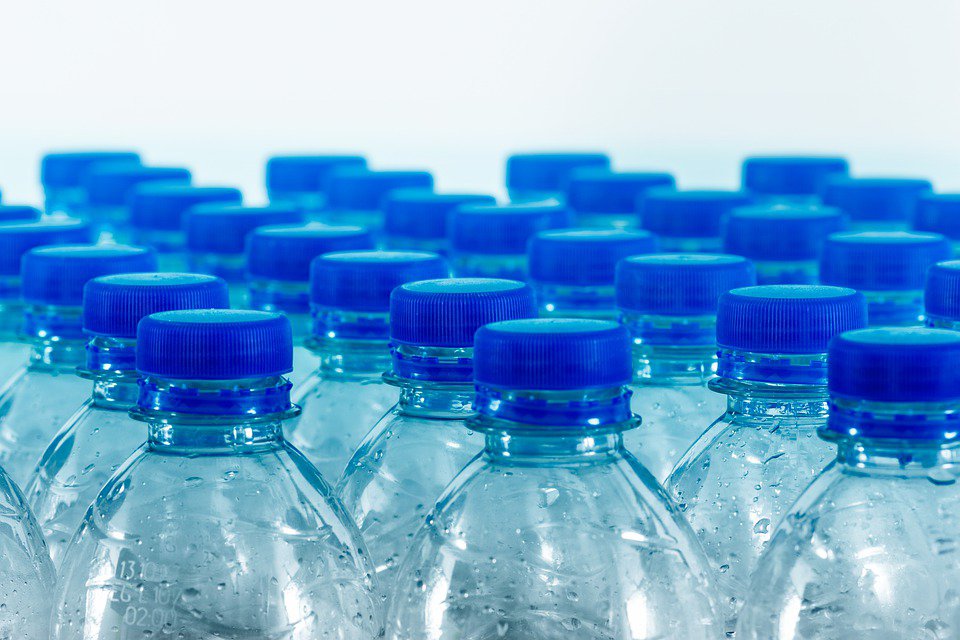 July 30, 2019
By: Marcie Culbert
Niagara Falls Community Outreach is teaming up with Firehouse Subs on Lundy's Lane, once again.
If you bring a sealed case of 24 water bottles to the shop on Saturday August 3rd, you will walk away with a free sub.
Board Chair Chris Watling says all of the bottles will be distributed at the Soup Kitchen.
"We do give them water with their lunch and a drink, whether it's cold or a coffee. When they leave we give them a bottle of water."
This is the third time the Outreach has teamed up with Firehouse Subs for the drive.
But Watling says there's a stronger need for the bottles this year; now that they're open seven days a week and more people are stopping by.
"Our numbers are up a good 30 percent this year. By the end of June we had done over the half the meals that we did last year, all year."
Watling says they have tried handing out reusable water bottles in the past, but a lot of their guests do not have a place to clean or refill them. Volunteers encourage the proper disposal of the plastic bottles instead.
If you can't make it out to the fundraiser, donations can also be dropped off at the Soup Kitchen between 8:00 a.m. and 1:30 p.m. It's located at 4865 St. Lawrence Ave in Niagara Falls.