Mayor Redekop Concerned About Future of Urgent Care in Fort Erie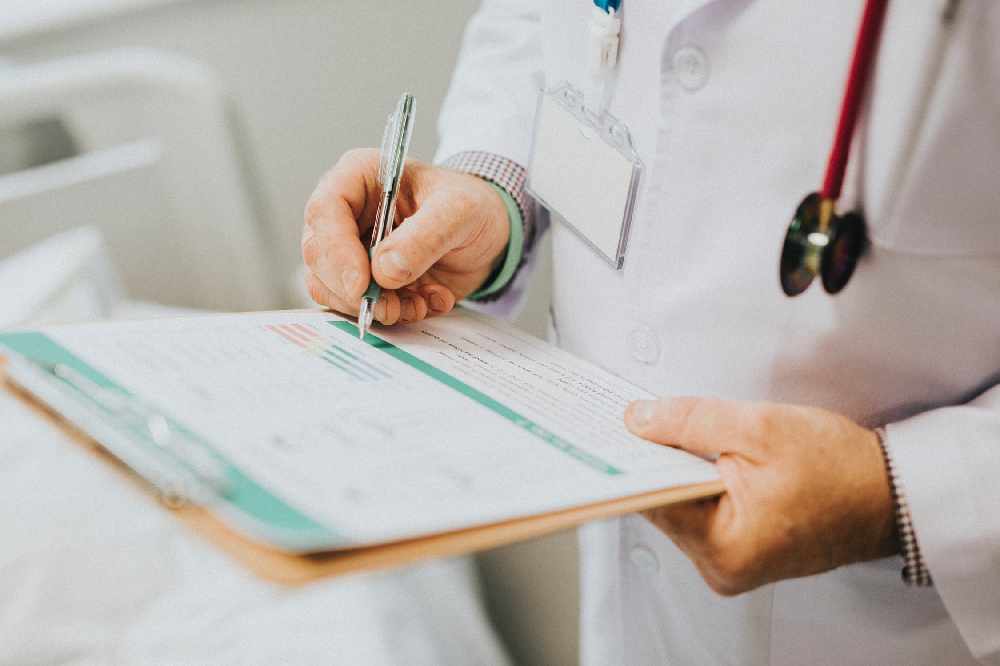 September 24, 2019
By: Marcie Culbert
Fort Erie Mayor Wayne Redekop is worried about the future of the Douglas Memorial urgent care centre, once the new hospital opens in Niagara Falls.
He says Niagara Health is thinking about closing the urgent care centres in Fort Erie and Port Colborne and this could be bad news for local residents.
"The way the NHS is proceeding, the burden of gaining access to urgent care service would be shifted to the resident so that unfortunately many of the people who need urgent care are most in need of the transportation necessary."
If this does happen, Redekop says he's worried about the people who need medical attention after regular clinic hours.
"Our solution is either continue urgent care in Fort Erie or provide us with the mechanism that we can utilize to make sure any of the clinics that we have could be maintained for longer hours so that the service would be available as residents need it."
When asked about the potential closures, Niagara Health Interim President Angela Zangari released the following statement;
"We received very exciting news about the South Niagara hospital with the development being included on the Fall 2019 list of future infrastructure projects. This new hospital represents a significant investment in healthcare in Niagara, and we are grateful to the provincial government for its leadership and support. We are still in the early phases of planning and approvals, and it is business as usual across all of our sites.
Ontario Health Teams provide us with new opportunities to think even more as a seamless healthcare system, and we continue to work hard with patients and community partners to enhance experiences for Niagara residents in the hospital and in the community.
We know how important healthcare is to our region, and we agree. We'll be reaching out on an ongoing basis to seek input from patients, families, our teams, and community partners as our planning progresses."