Welland Canal Opens for 2019 Shipping Season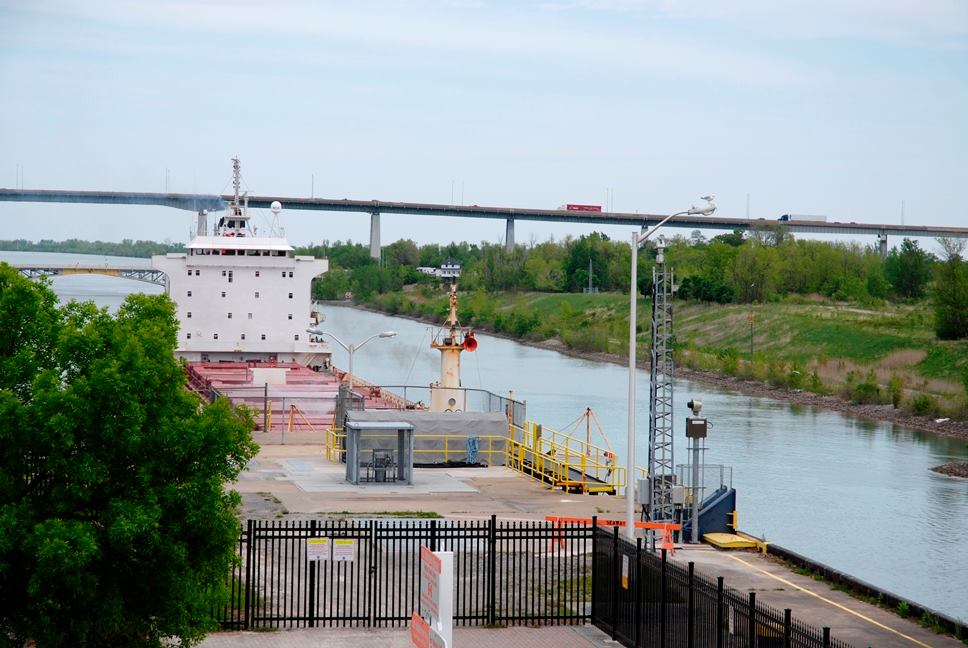 Photo Credit: St. Catharines Museum & Welland Canals Centre Facebook
March 22, 2019
By: Marcie Culbert
The Welland Canal is open for the 2019 shipping season.
This marks the 190th consecutive year for the canal.
A top hat ceremony in Port Colborne this morning will welcome the captain of the first down-bound vessel.
Another ceremony is planned for St. Catharines on Tuesday. That will be the first up-bound vessel to use the canal this season.
More than 40 million tonnes of cargo moved through the St. Lawrence Seaway last year. That's up about 14 percent since 2016.