Welland Firefighters Granted New Headquarters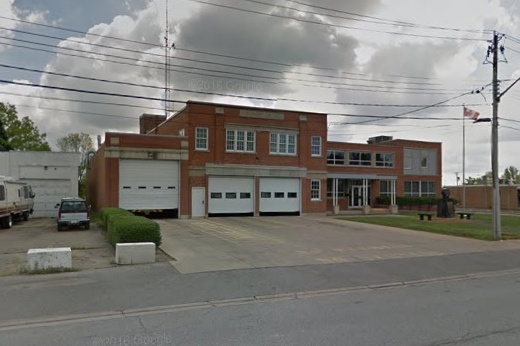 Feb 24th, 2019
By: Tristen Randall
Welland fire chiefs over the past 35 years have continuously requested a new headquarters be built as the current 70-year-old building is far outdated.
City council has finally approved the request; as $6 million from the 2019 budget has been allocated for the construction of a new Fire and Emergency Services building. The chosen location will be on East Main Street between Ross Street and Patterson Avenue.
During council's budget meeting, career firefighters were in attendance with full support for fire chief Brian Kennedy as he made a presentation to councilors. Once approved, firefighters thanked all members of council for investing in a safer future for all Welland residents.
The new facility will greatly improve the effectiveness of all operations; with the most important being assembly and response time. On average, it takes most crews 72 seconds to fully prepare before leaving a station. At the current location, it takes crews nearly 2 minutes thanks to the several staircases and hallways they have to get through.
There is no word on when construction will begin.