West Niagara Secondary School Coming to Beamsville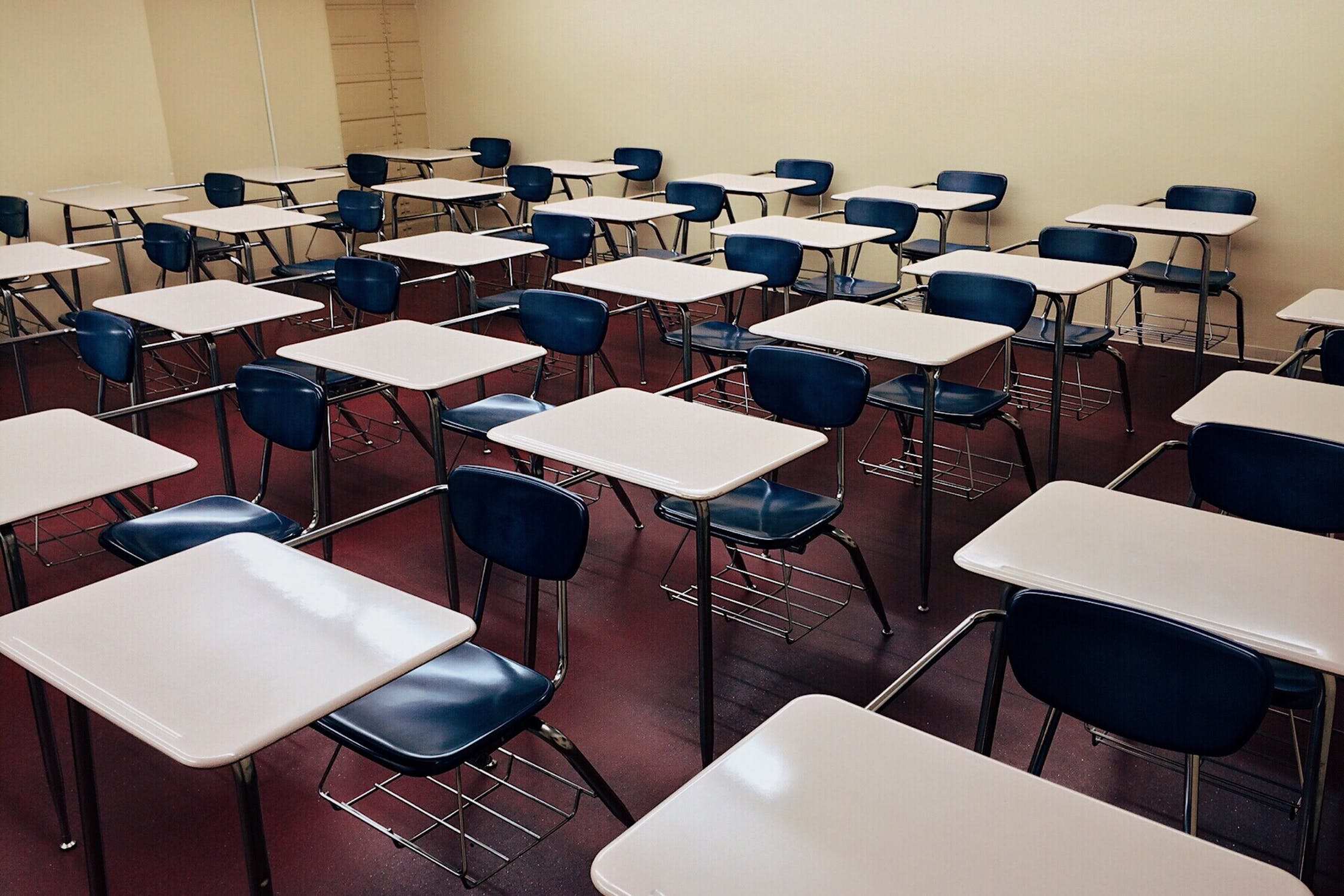 Feb 16, 2019
By: Marcie Culbert
A new high school is coming to Beamsville.
According to Niagara West MPP Sam Oosterhoff, the Minister of Education has approved the land funding for a new high school on Durham Road.
West Niagara Secondary School will be home to 1,533 students. It will serve the communities of Grimsby, Lincoln and Smithville.