Woman Arrested after Car Fires in St. Catharines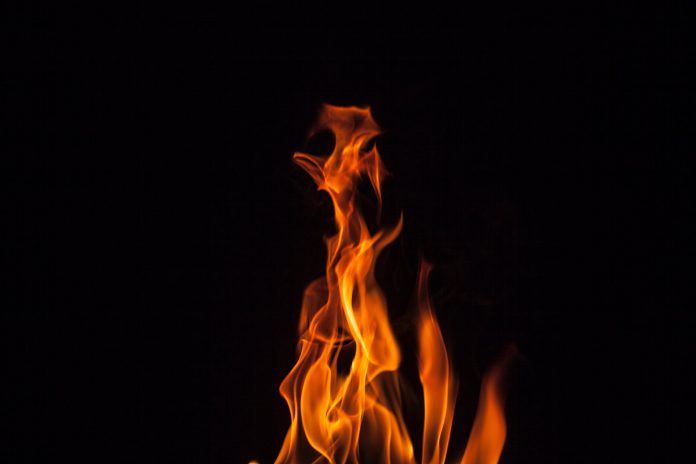 July 11, 2019
By: Marie Cassidy
It's a list of charges after seven car fires in the Garden City.
Police launched an investigation and it led to the arrest of a 55-year-old woman.
Officers were patrolling the area of Lake and Beech, saw something burning under a vehicle and someone walking away.
The car fires have been happening in the city since May.
The woman faces a list of arson-related charges.
If you have information, you're asked to call police.