Woman Found Chained in Niagara Falls, New York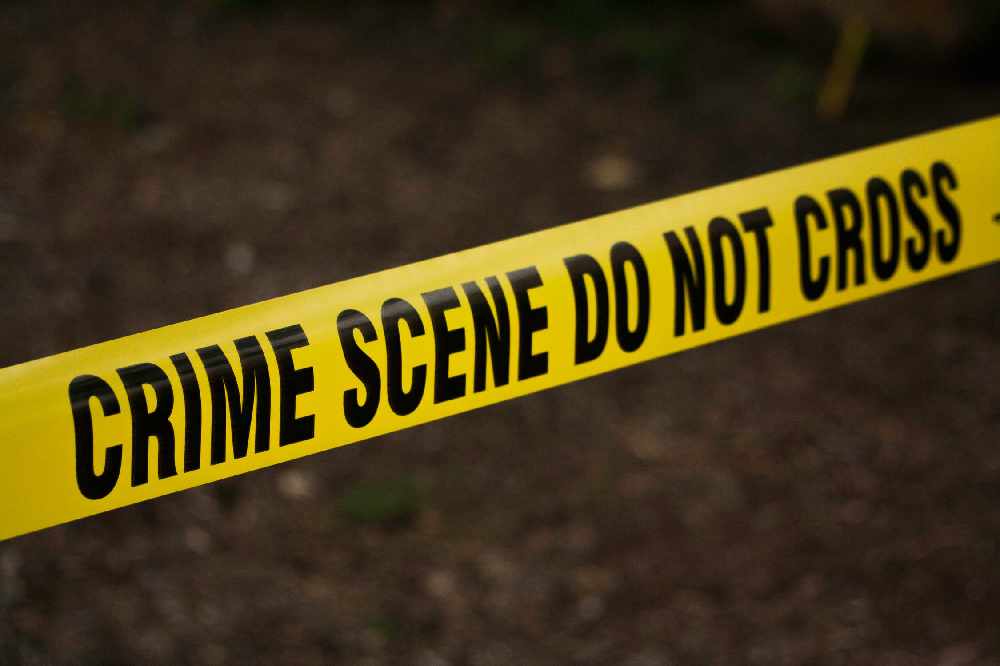 June 10, 2019
By: Marcie Culbert
They found a woman chained in a basement, while responding to an assault report in Niagara Falls, New York.
Police got the call early Sunday morning. All they found was a broken window, blood and an empty house when they first arrived on scene.
A bloodhound lead them to another home in the area, where they found the woman.
According to WKBW Buffalo, the woman was taken to hospital and police are now searching for a 25-year-old man from Niagara Falls, New York.