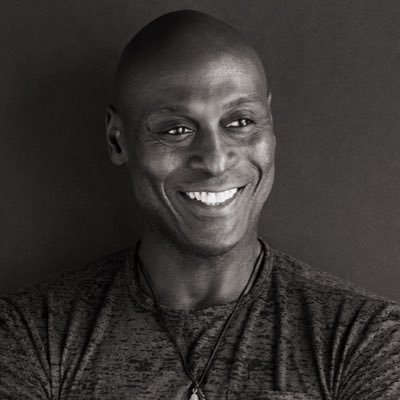 Photo Credit: @lancereddick
Actor was best known for his roles on "The Wire" and in the "John Wick" movies
Some sad news for fans of "The Wire."
Actor Lance Reddick has died at the age of 60.
He spent five years playing Lieutenant Cedrick Daniels on the popular TV show.
He was also known for his work in the "John Wick" movies, as well as the TV shows "Oz" and "Fringe."
His publicist says he died of natural causes.