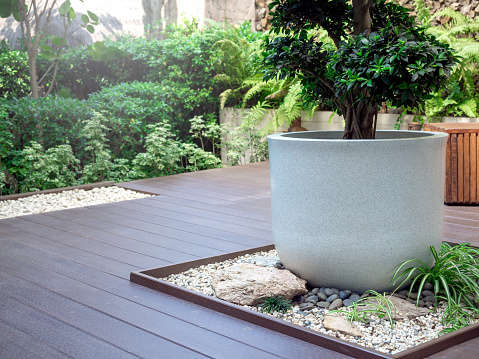 Orders for flower pots will be accepted until May 19th
The City of St. Catharines is bringing back the flower pot program.
Businesses can now submit orders to get pots filled with colourful plants, which can be placed in front of their locations.
The pots will be delivered in the late spring, and remain in place until the fall.
The flower pot rental fees are $90.40 for one, $169.85 for two, $237.10 for three, or $293.35 for four.
Each additional pot beyond four is $73.85 per pot.
Orders can be submitted here by May 19th.