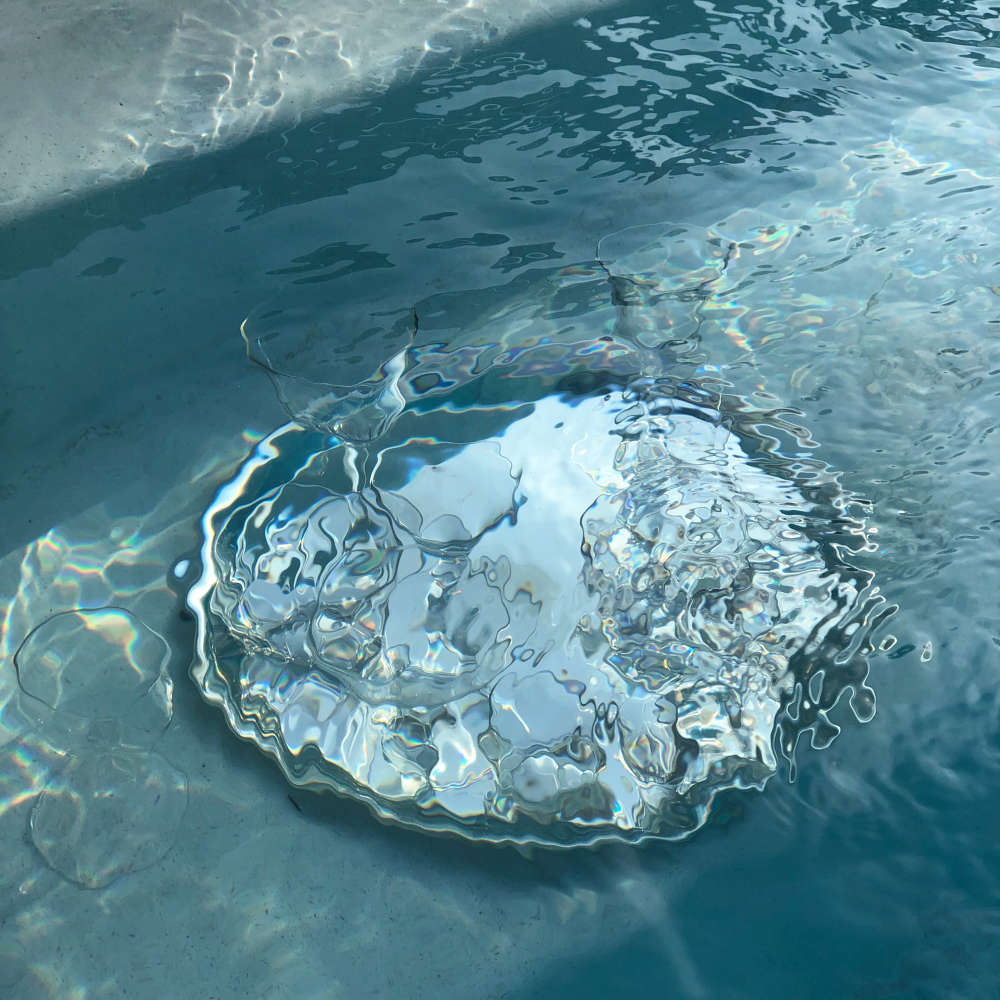 NPCA says water levels at the Lake Erie shoreline will increase by 1.3 metres in Port Colborne and Fort Erie.
A Flood Watch has been issued for Niagara's Lake Erie shoreline.
With Environment Canada issuing a special weather statement, the Niagara Peninsula Conservation Authority says the strong winds in tomorrow's forecast will increase water levels and waves along the Lake Erie shoreline in Port Colborne and Fort Erie.
The Ministry of Northern Development, Mines, Natural Resources and Forestry predicts that Lake Erie water levels will rise by more than four feet above current levels tomorrow.
The water level is expected to peak in the middle of the afternoon.
Residents living in the area are advised to keep an eye out for water levels and waves and stay away from the shoreline.
The NPCA says there could be increased erosion and flooding due to the storm surge and strong waves.